Hi guys! I'll update my blog again! anyway, we went to echigo hills at nagaoka last Thursday! We had so much fun and super tired. We took lots of pictures, visit my facebook acct for mor PICS!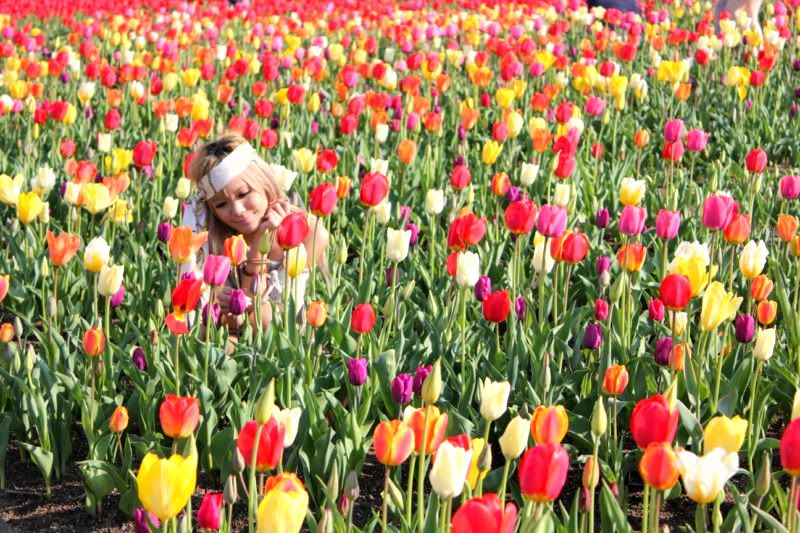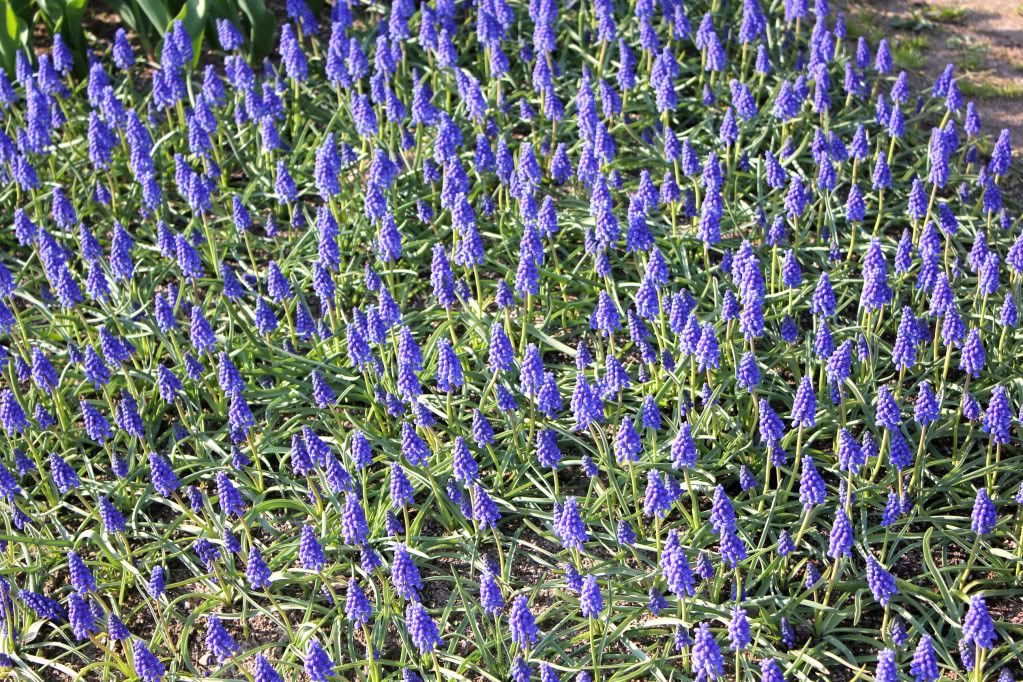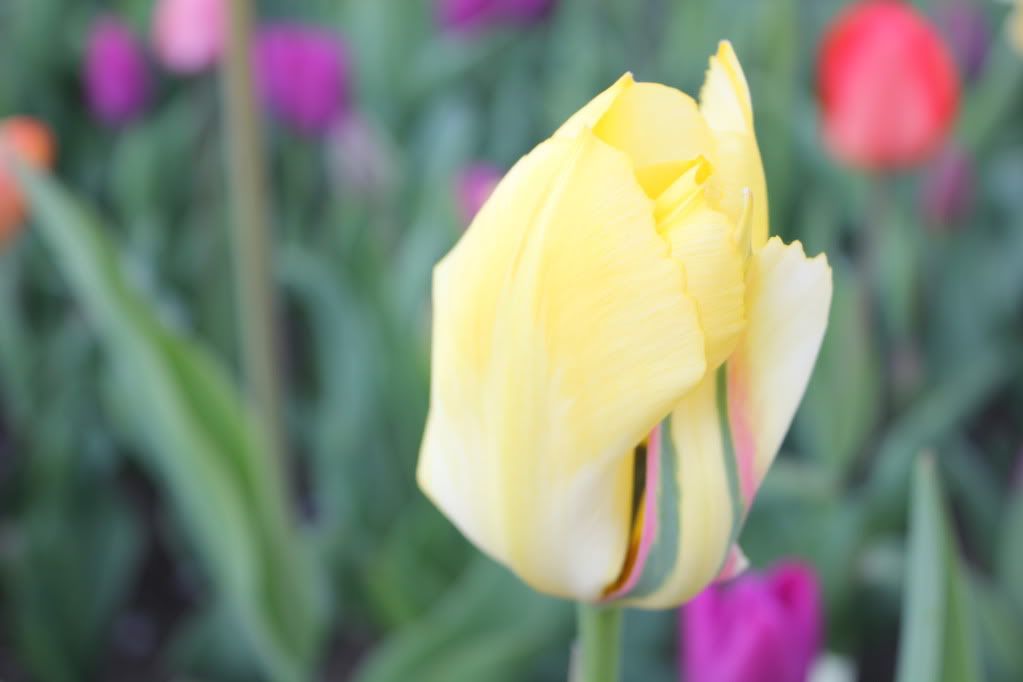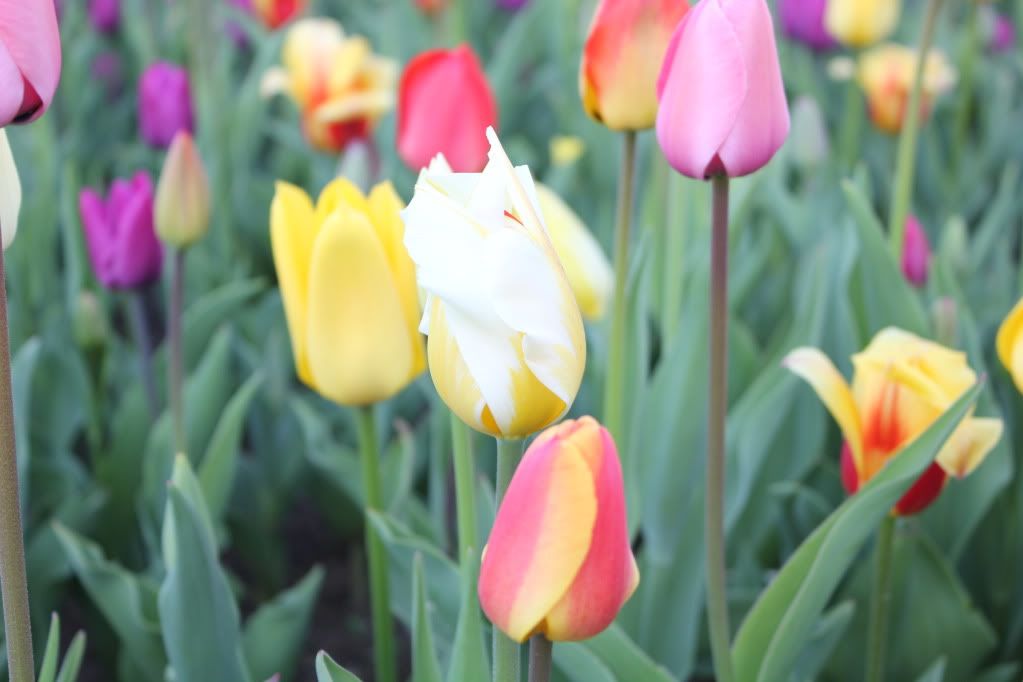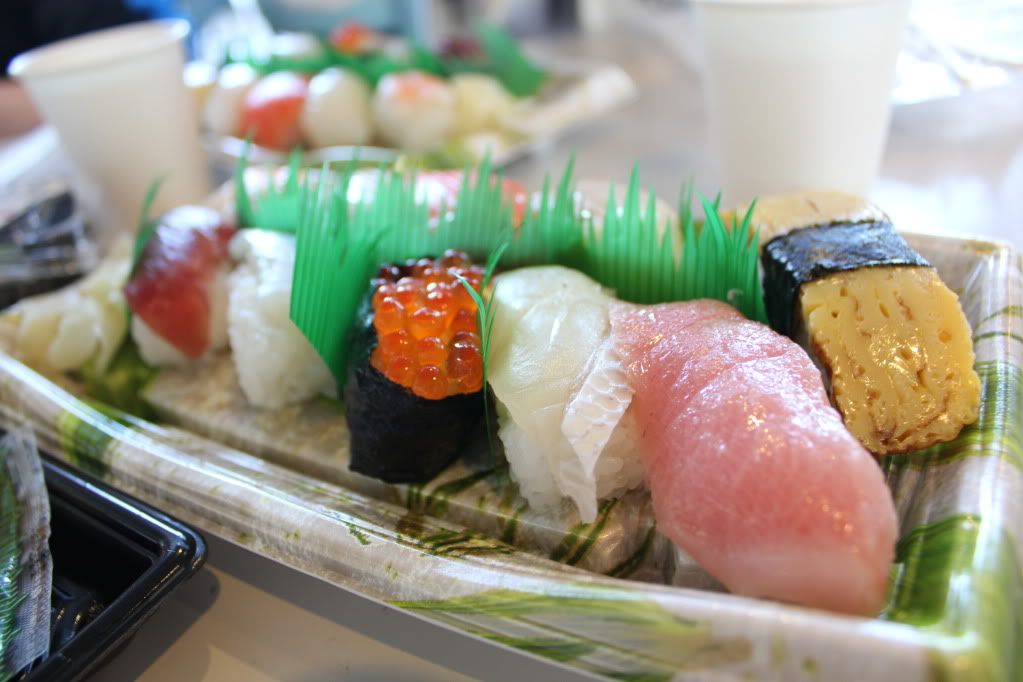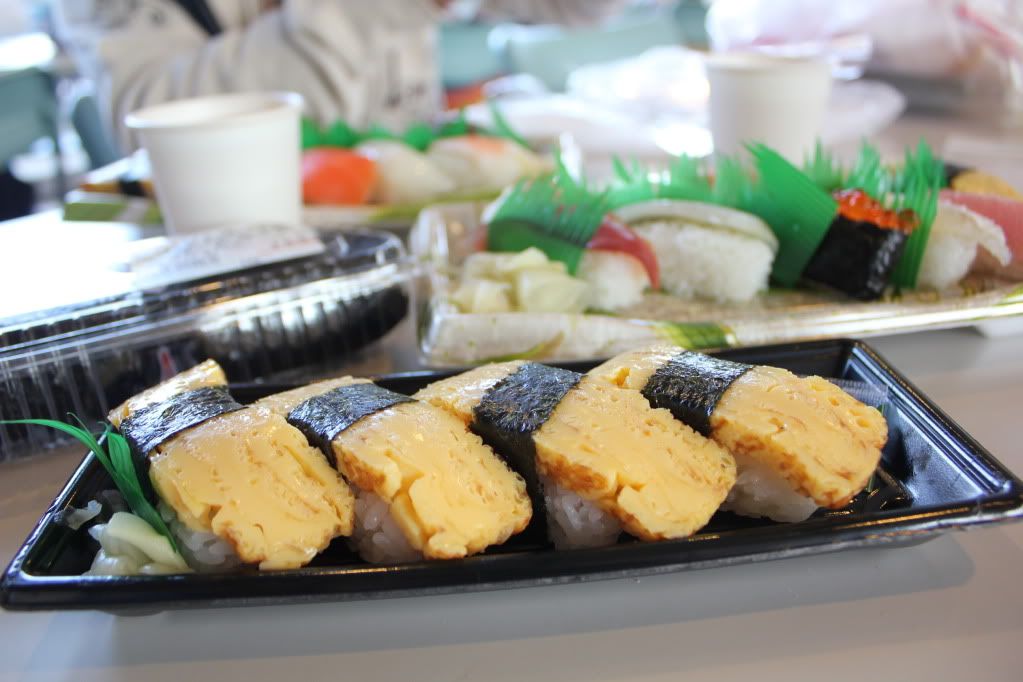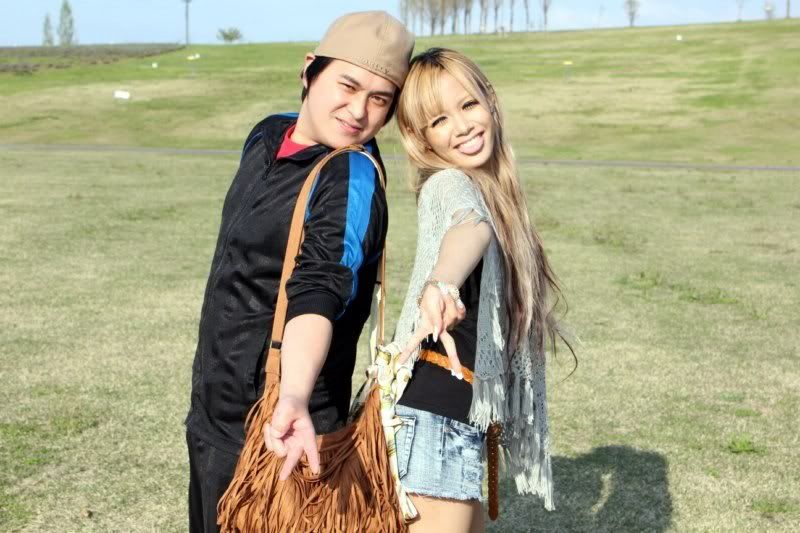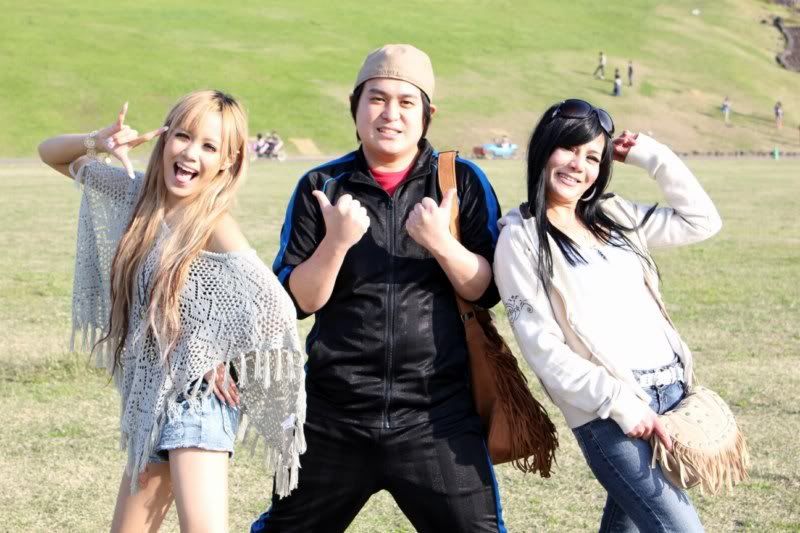 OOTD: Pls Hype if you like it!
Thats it! Hope you like it! Visit my facebook and dont forget to hype my look! Thanks! BYE!