Hello! Our friend kinopi went for a visit here in kashiwazaki for the golden week. He treated us for a dinner in Gyukaku. The food was great and I had fun so much!
Some pictures at Gyukaku: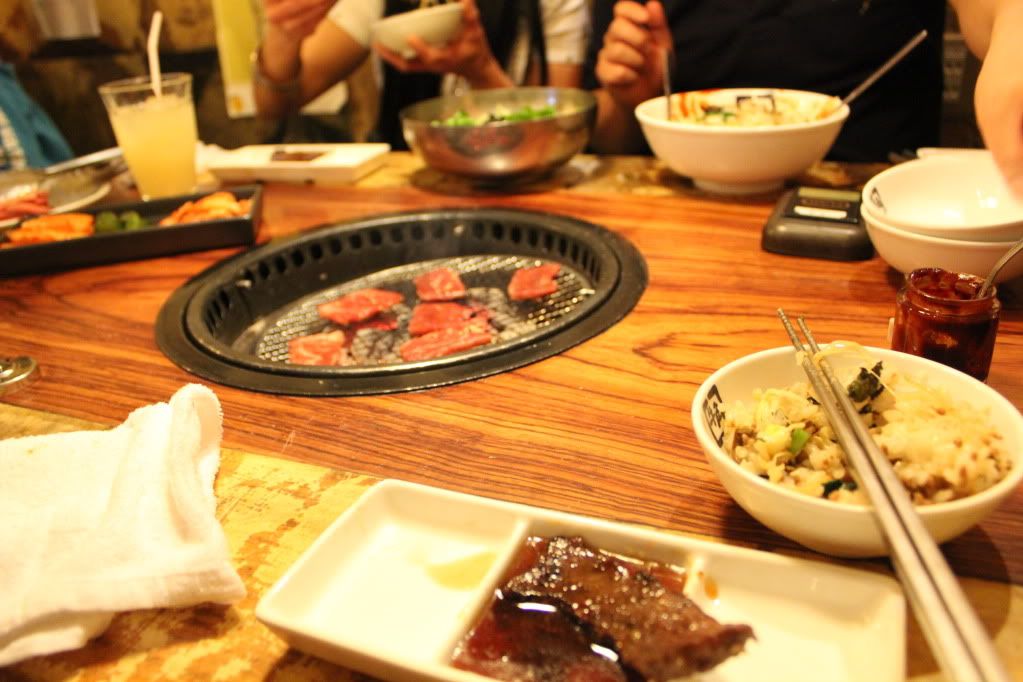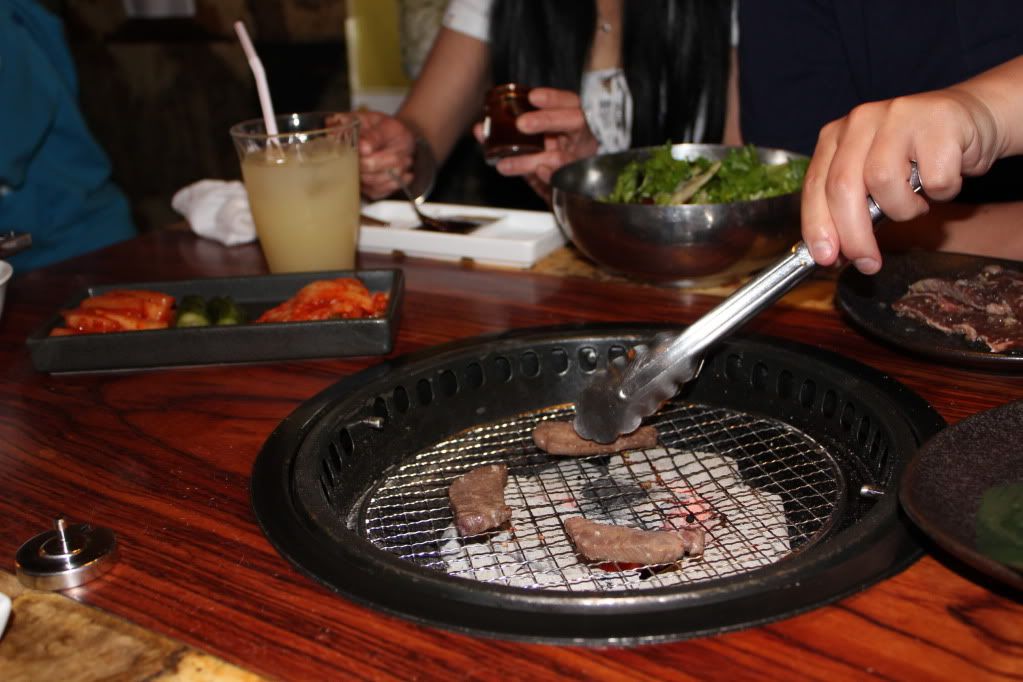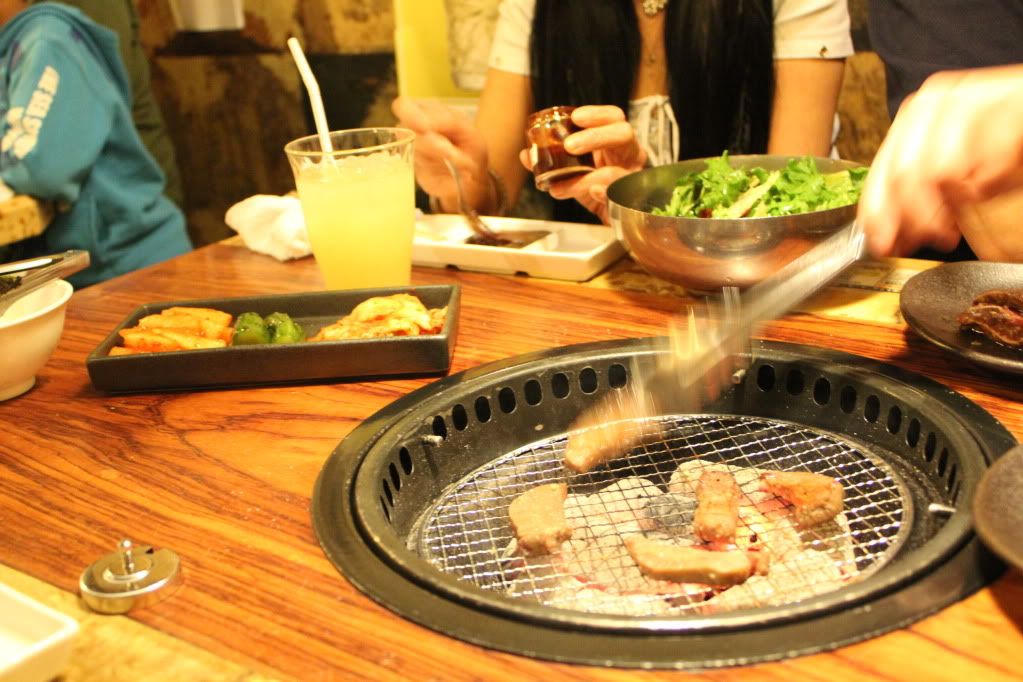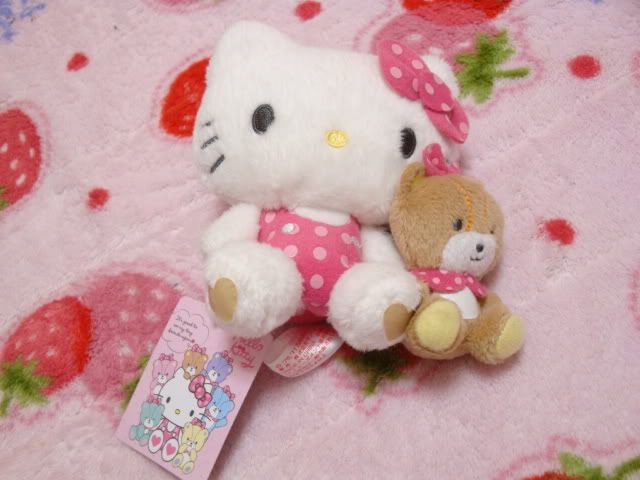 We went to Game center then He gave me this cute hello kitty from crane game!
Our friend kinopi left already because he's so busy at his work and the golden week is already finished. I hope we can go there again! :) anyway, pls do hype my OOTD in lookbook!