Hello Guys! Its been a while again! I hope everybody's doing fine :D anyway, I went to Shimamura and Sanki today, of course donki too but i don't like their new clothes so i just decided to buy some foods for me and kaori because our mom is in the Philippines so we're the one who's taking care of our self now! JUST NOW! hahaha. I rode a bike and went shopping with ai chan (my friend). Its very hard to go back home because its so heavy and so plenty, but somehow i manage to carry it. anyway, here's the photos of my new apparels, so check it out:
I really love this because i like the print and the fabric is soft, and especially very comfortable when worn. Perfect for Summer, I guess.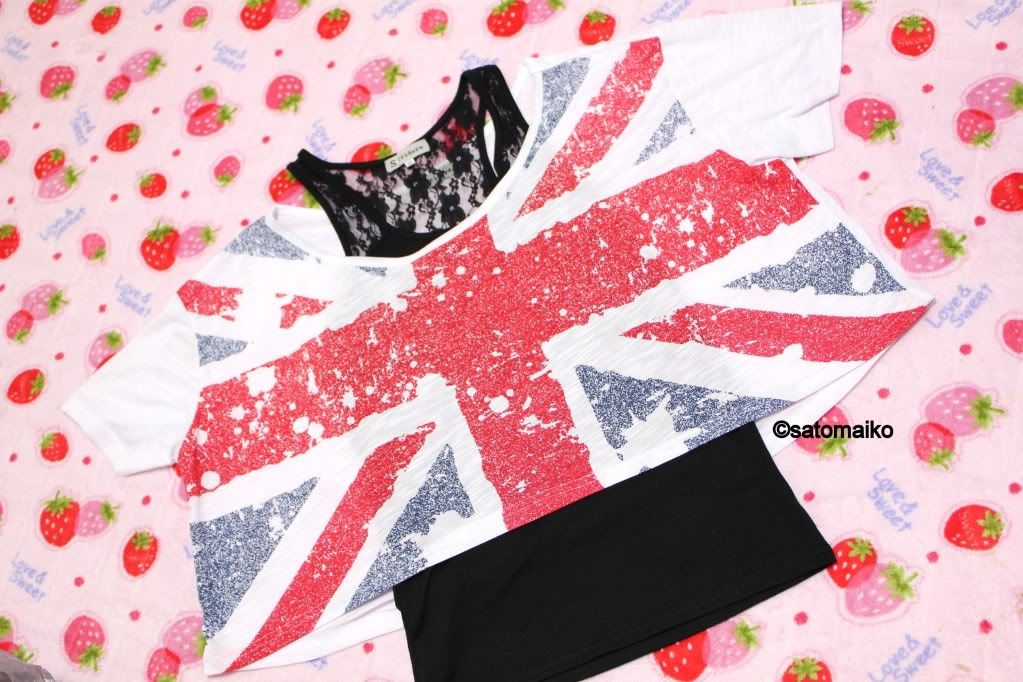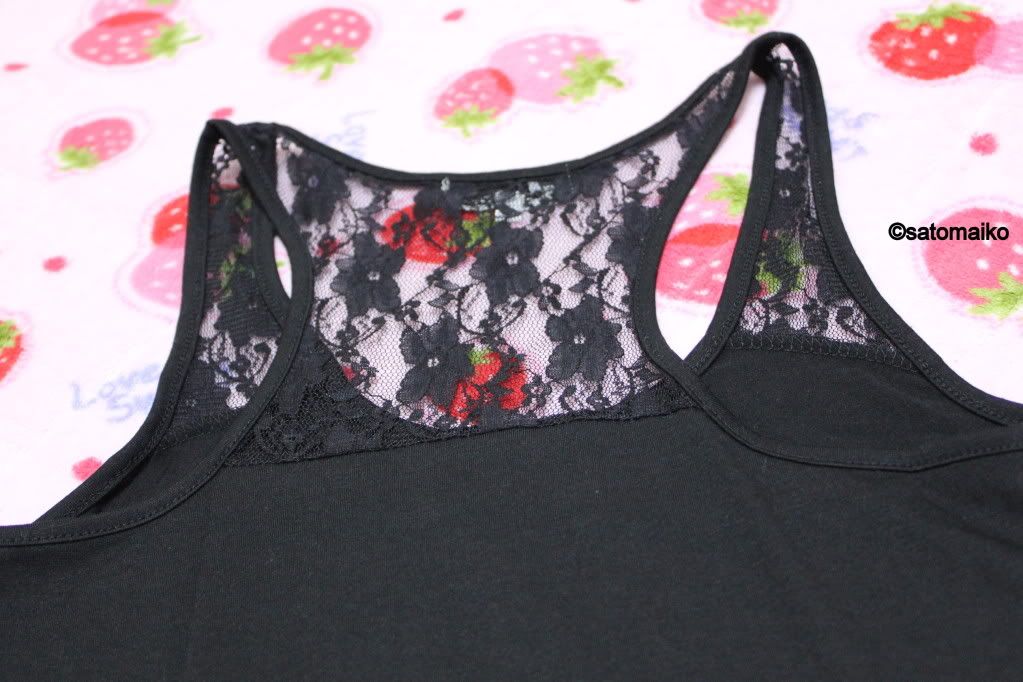 I love this too, because its set plus the trunks is so cute! I love the back look! The fabric is soft, and very comfortable when worn. Perfect for summer!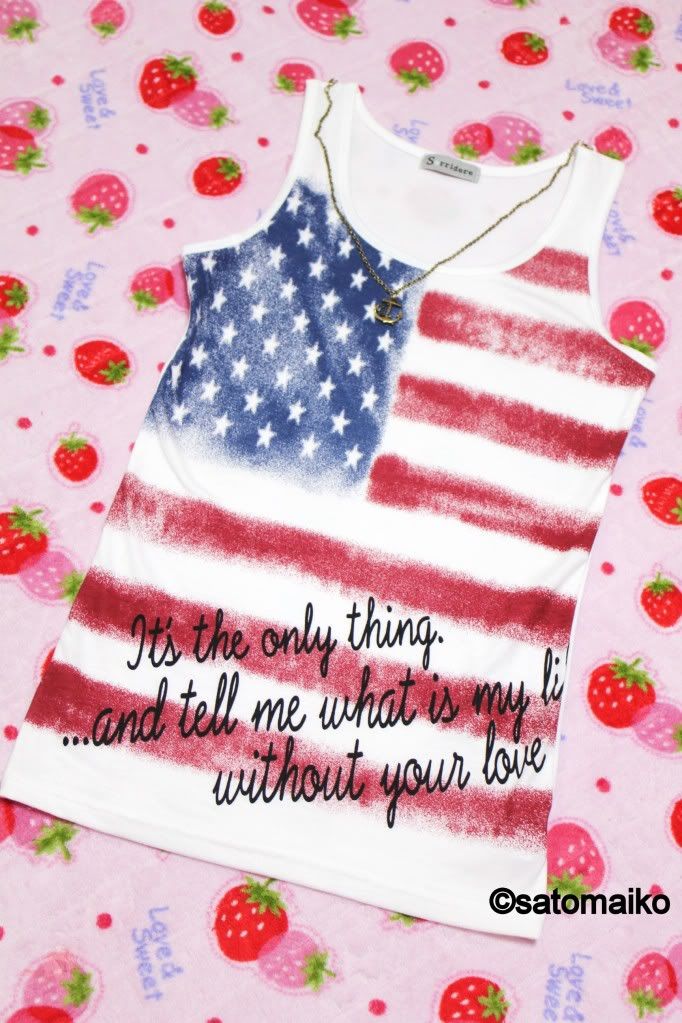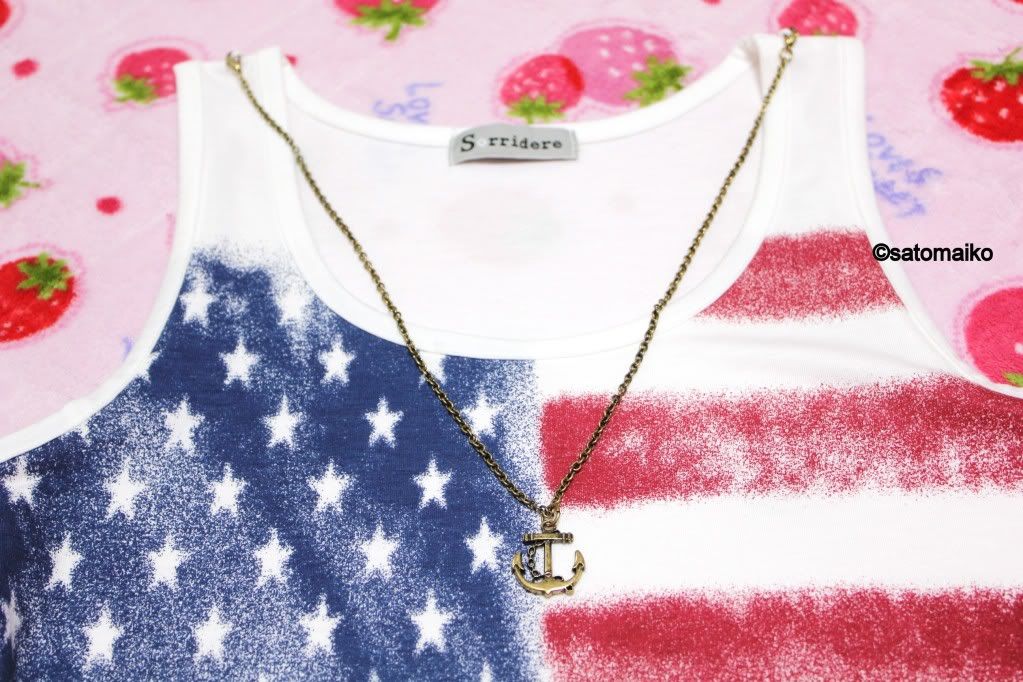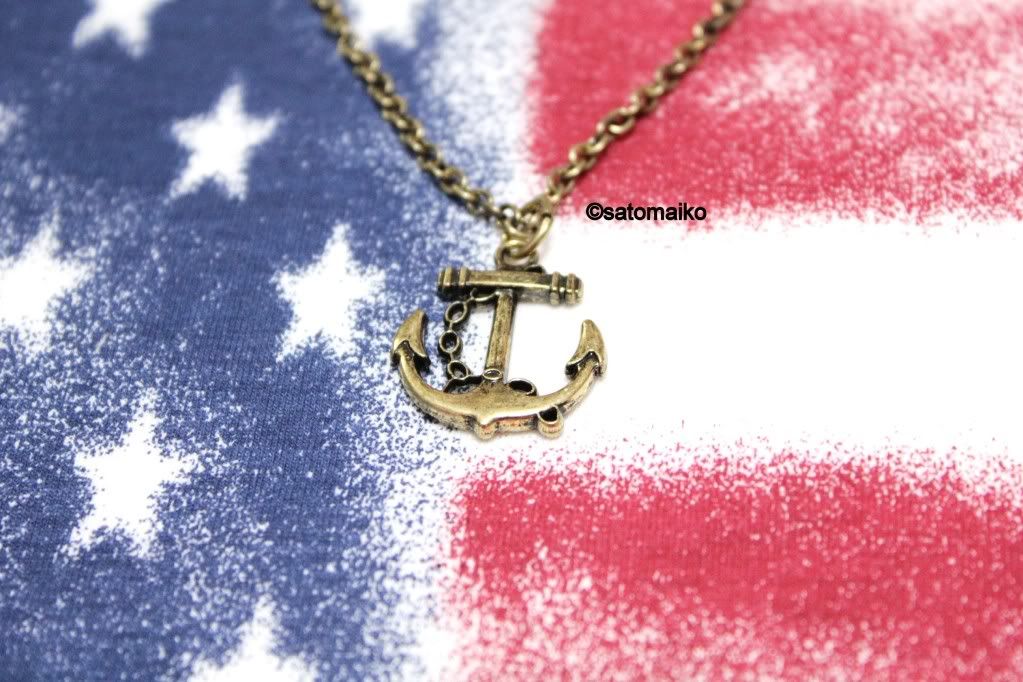 I love this too! I saw this on egg magazine, worn by kawabata kanako. but its little bit different, but same brand and same print. Its set with the accessory. Its cute right? MARINE!
As you can see, i bought Flag print tops because its on trend this coming Summer! and i already have lots of lace/knit tops and casual tops.
BOTTOM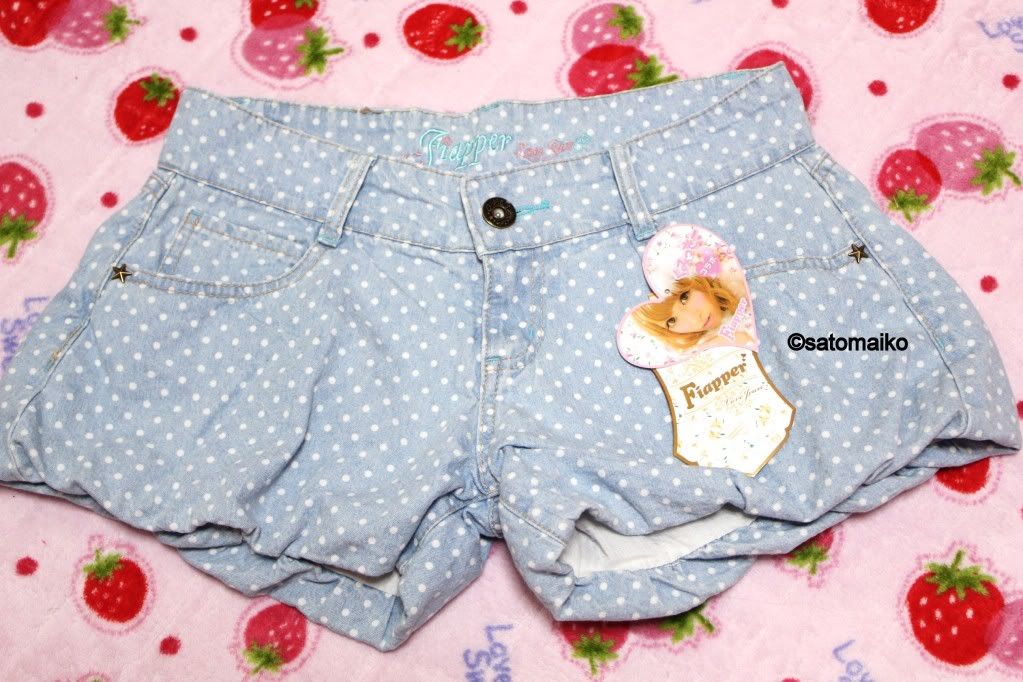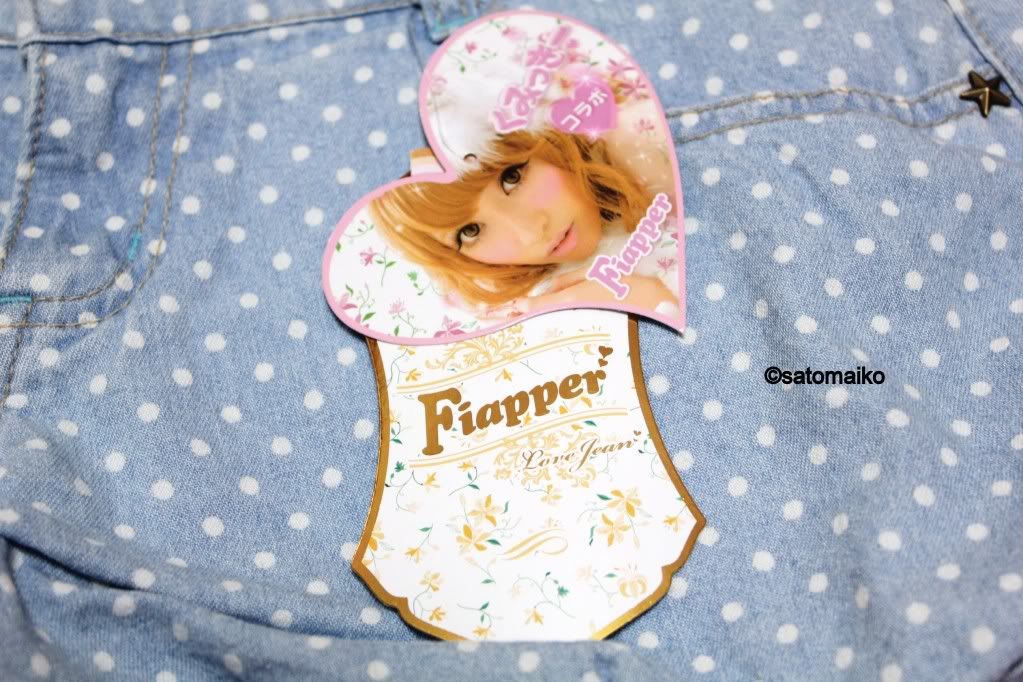 saw this in popteen magazine(june 2011) produced by funayama kumiko. ♥ I really love this short! its so cute! can't wait to post a new look on lookbook wearing this! :D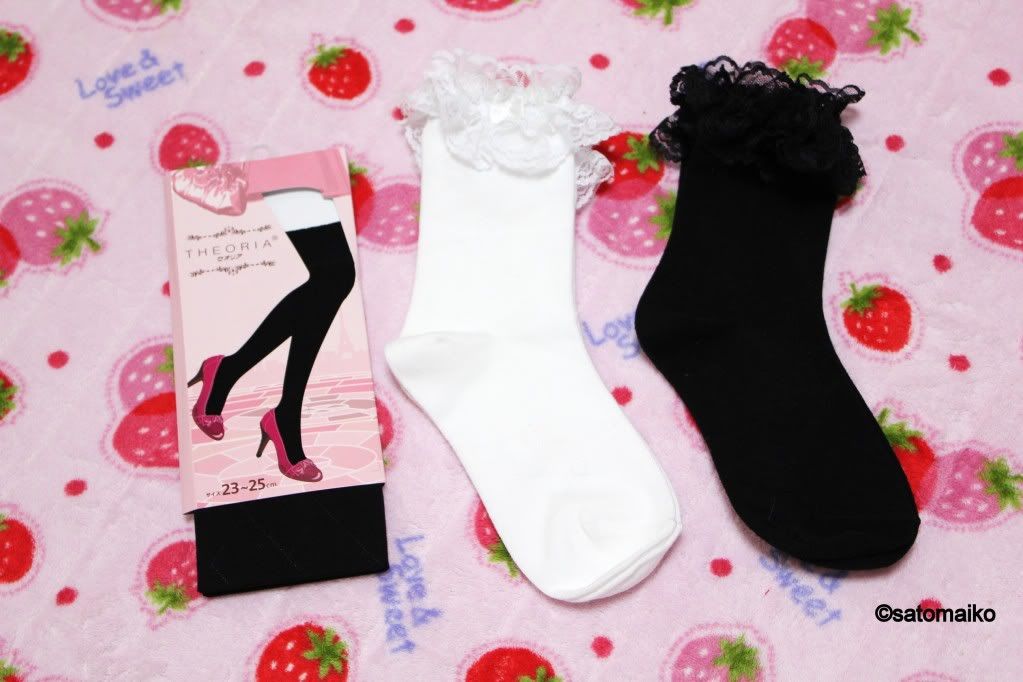 bought high sock in black and lace socks in white and black.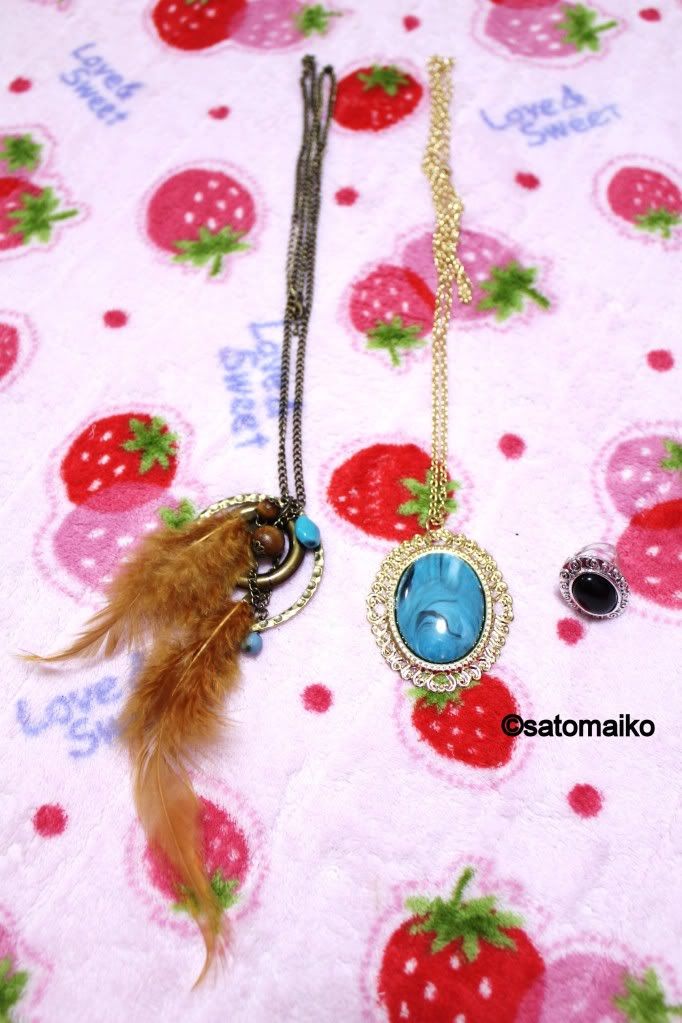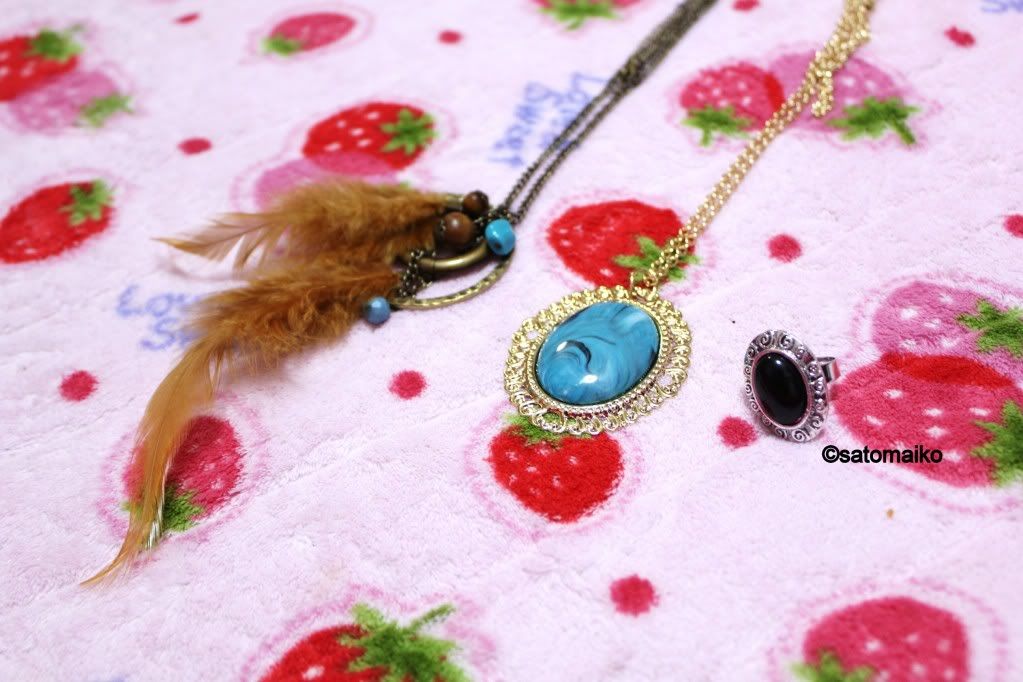 feather necklace, stone necklace, and stone ring.
I bought a undergarment too but i cant post a pic. hahahaha! anyway, i hope you like my post today! will see you again soon! BYE!