Hi guys! I'll post about palty hair dye because last time i dyed my faded gray hair into silver ash color! so lets start!
First, I dyed my hair using Palty Bleach.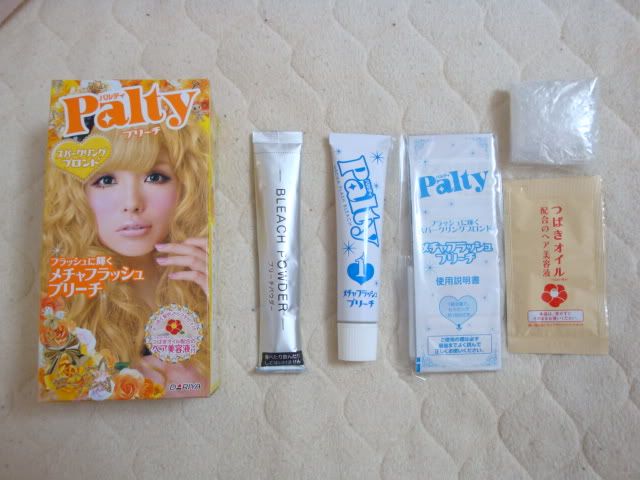 I recommend this palty bleach because it didn't damage my hair at all and you will see the effect immediately after only a short while.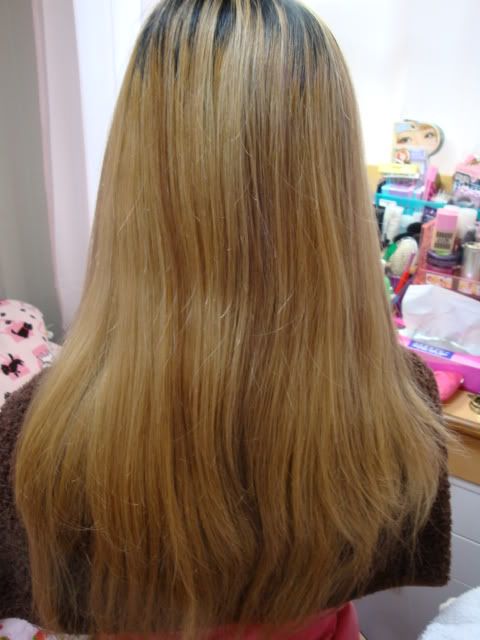 after that, i used Mens Palty Silver Ash.
I really love the color but i noticed that it caused a little damage to my hair and after you washed it then blow dry your hair, its sticky plus not smooth at all eventhough u washed it 10x. Its too hard to comb your hair! Maybe because its for men not for women! >_< but it's okay because i do love the color! After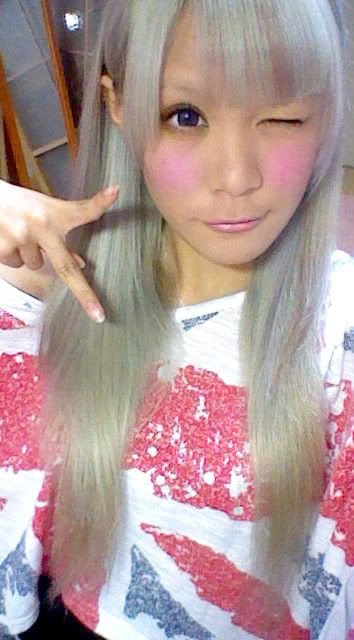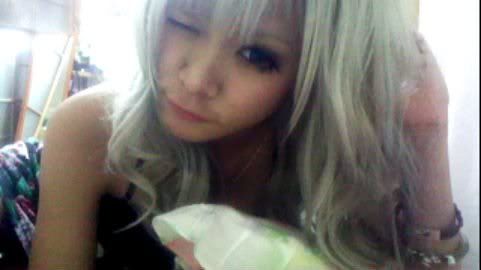 So i hope this review will help you, if you're going to dye using palty! so thats it! just leave a coment if you want to ask something :D BYE!