Hi guys! Its been a long time since i post a review! anyway, ill post about candy doll base make up and melliesh. It's a japanese cosmetics produced by japanese model in gyaru/gal magazine. I bet you know them if you know about gal/gyarus. okay lets get started!
About: It was produced by Tsubasa Masuwaka from popsister magazine.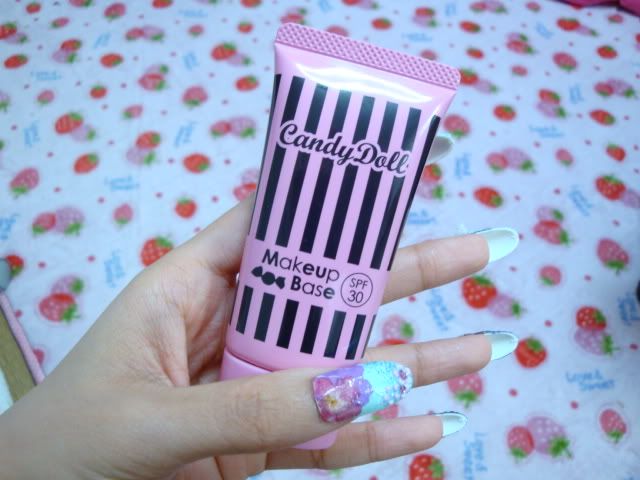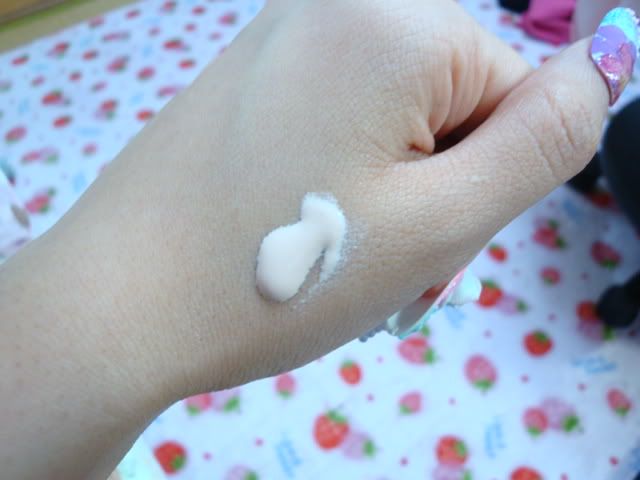 - I dont like this base make up because it's shimmery + watery so you have to be careful before putting them on your hand, very light not suited for my skin tone, they only have one shade so i have no choice. I don't recommend this make up base so don't use them it's not worth it to buy!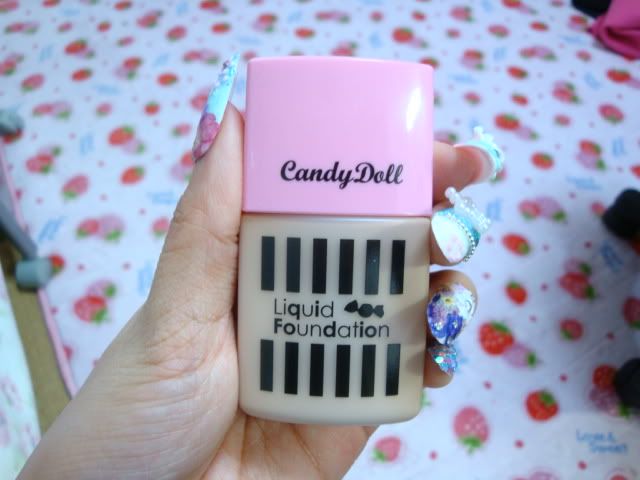 - I love this foundation. Its matte and not shimmery. I used it about 11hrs still matte and it's not running. It has full coverage in oily skin but in dry skin ABSOLUTELY NO! My sister khaori tried it too but she don't like it because its cakey and the packaging is cheap comparing to the price. So i recommend this foundation for OILY SKIN ONLY!
-I love this powder foundation too. same opinion in liquid foundation. It's matte and not shimmery. I'm not fan of pressed powder , I'm more on mineral foundation so better use the candy doll mineral powder foundation if you want a simple look. For dolly look use this pressed powder :)
So thats it for candy doll, still don't have the concealer because its out of stock so just wait for my review about it.
About: produced by yui kanno from popteen.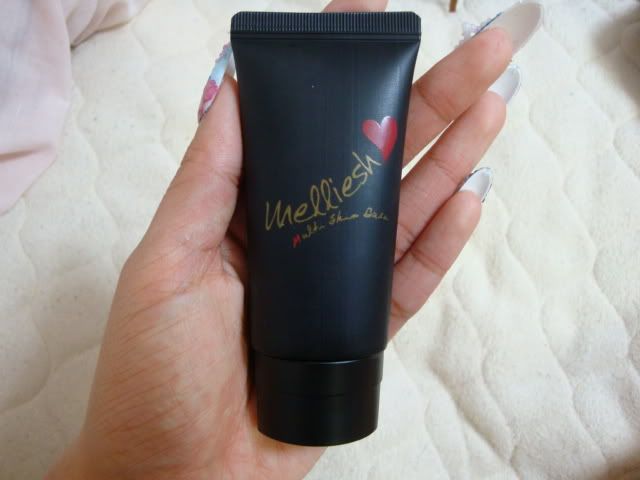 -I don't like this base makeup! It's expensive! It's not worth it to buy! I used it about 30mins only it's already cakey and its running! so i dont recommend this base.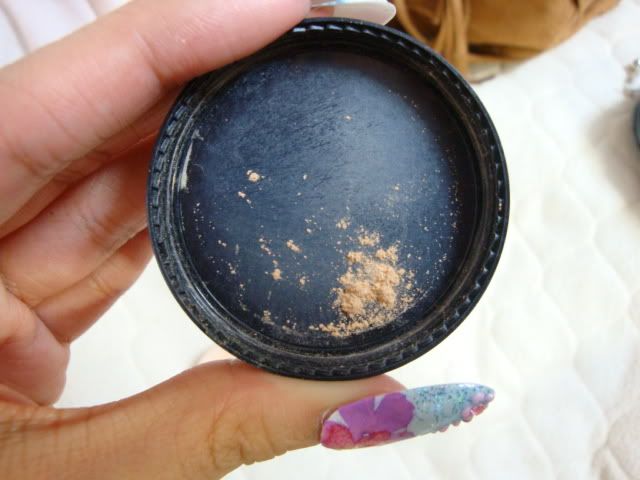 -I love the shade! Its matte at first but i dont recommend this if you'll go out for a long time. Its not that full coverage and its expensive! This item includes a brush, the brush is soft but it's not dense. plus the powder is super small! not like candy doll and diamond blush :\
So thats it! I hope you like my review! Pls stay update on my blog ill post again later~ see you! Bye!