hello~ i just want to share my new skincare products called "LANEIGE". I really want this products because lots of reviews about this said that it's the best skincare, that's why i want to try this on!
I asked my friend Anz to buy me this products because here in japan there's no laneige :\ so THANK YOU SO MUCH ANZ for doing this favor!! (pls do visit her blog: www.anzfalcon.com)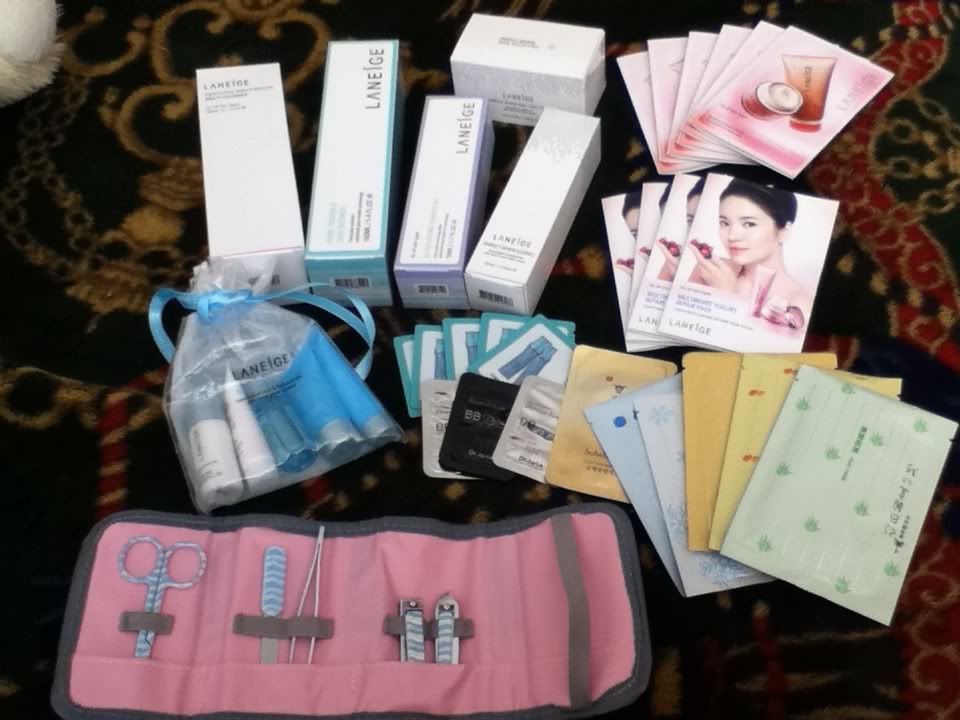 PLUS anz gave me this beauty diary masks!! she's so sweet and kind. thank you anz!
and yea, i bought a new circle lens!!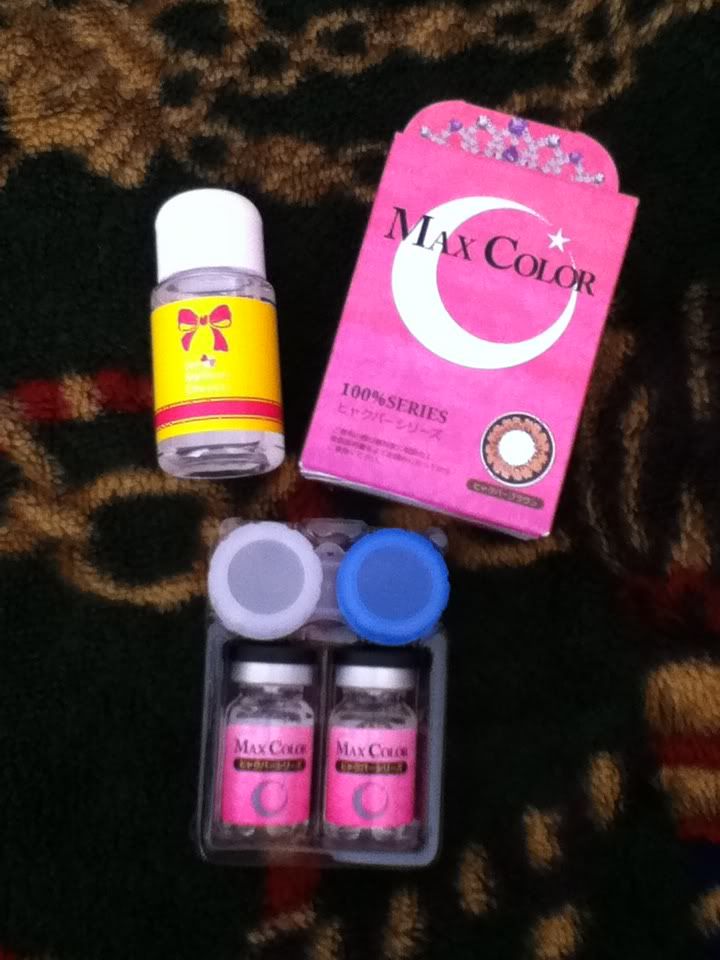 MAX COLOR 100% series in brown! it was produced by romihi from egg magazine! ill make a review about this so pls wait for my next blogpost! keep in touch guys! i hope you like my post today! see you again soon ! BYE!