hello! its Maiko! its been a long time since i post a blog! still not always updated here in blogspot but checkout my twitter for daily updates! :D anyways, i dyed my hair again! its been 2months since i did'nt dye my hair it's like japanese pudding! that's why i went to the hair salon today! :D
first they bleached my black hair,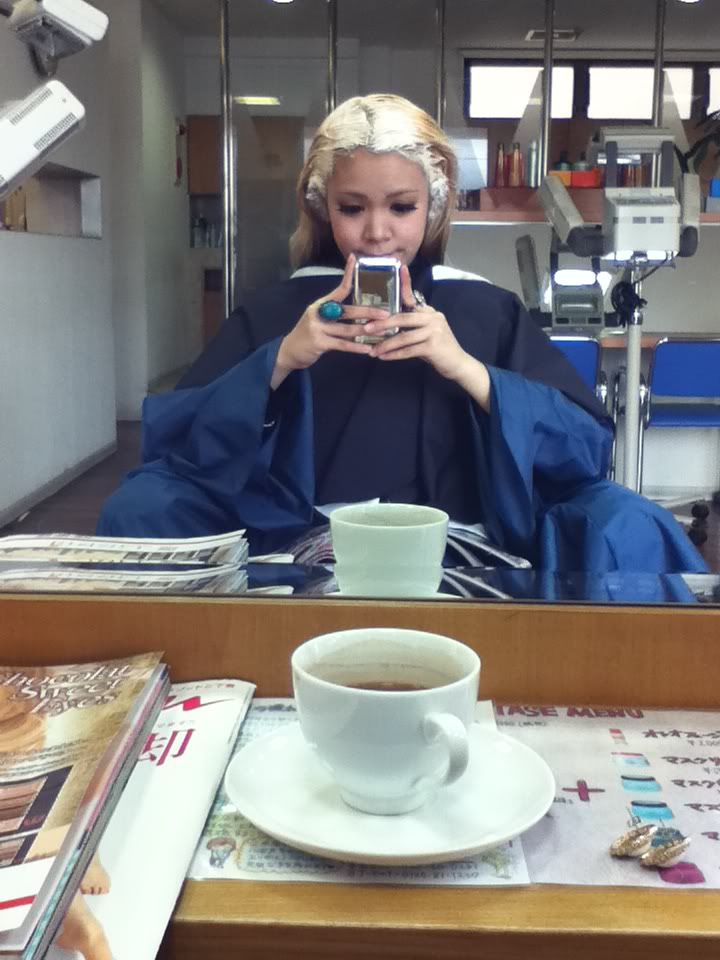 after that they dyed it in ash i think, i said dye it little bit light but it became dark :\
then its FINISH! it took about 3hrs~ so loooong...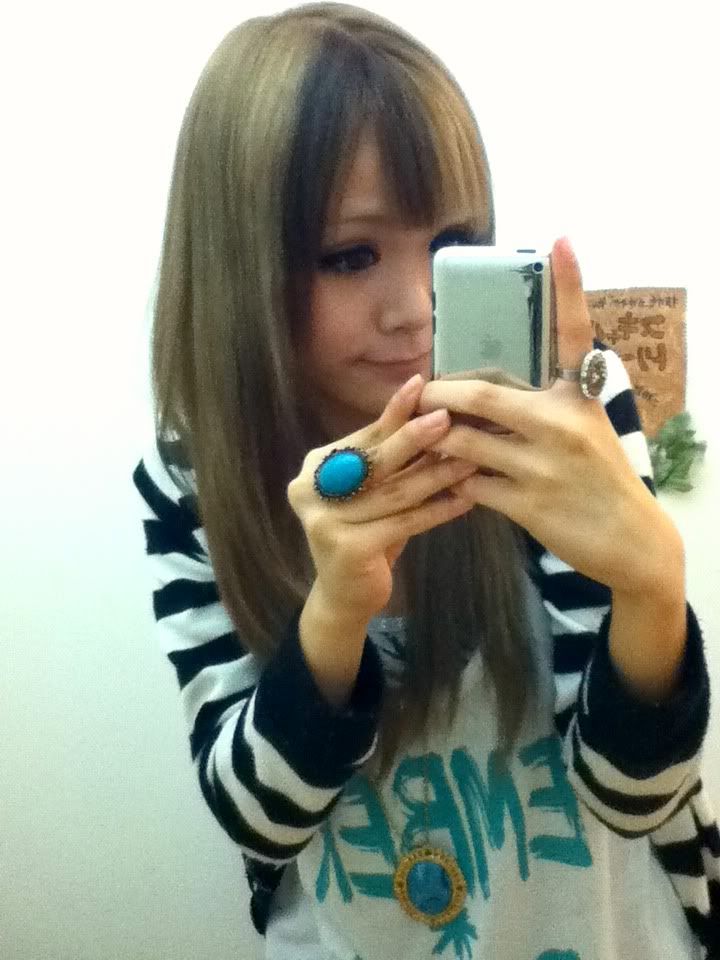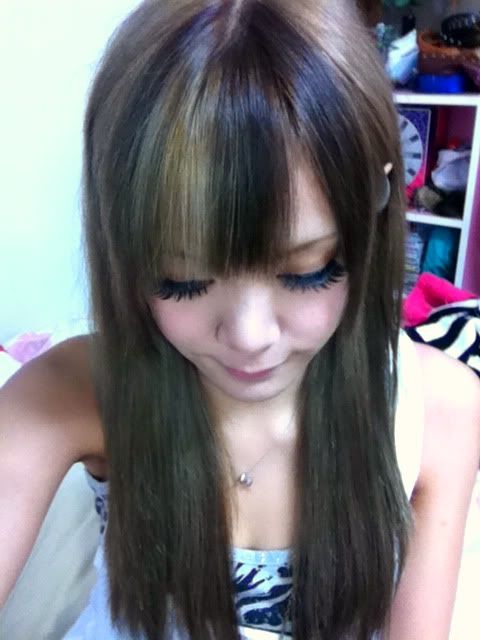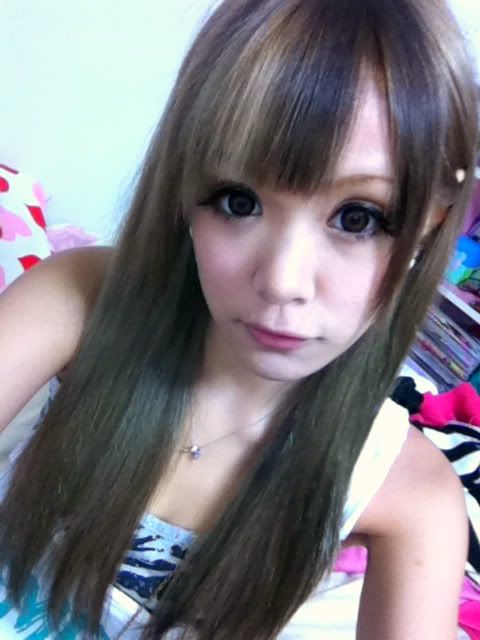 sorry i don't have the back side picture because i can't take it! SORRY!
anyway just add my facebook for more pictures! FACEBOOK
thanks for reading my blog! wait for my next blogpost next week about my new nails! i planned to do my nails today but they're busy this week, thats why wait for it next week! again, thank you so much! see you again soon! bye!