HI GUYS! Its been a while since i post a blog, because I'm so busy and don't know what should i post! anyway, today i went to sakura festival in takada, joetsu. I had so much fun but super tired also.
here are some photos taken by my elder sister Kaori
(Click the pictures to be directed on higher resolution copy/ bigger size)
*SAKURA TREES*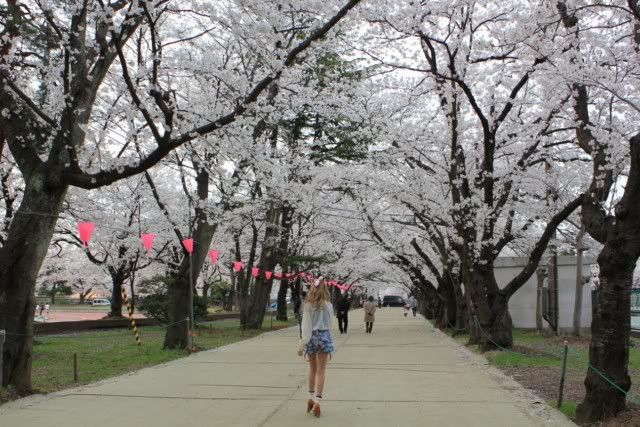 *JAPANESE TEMPLE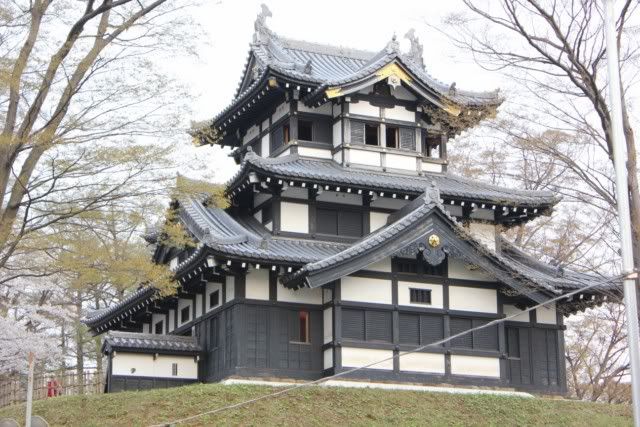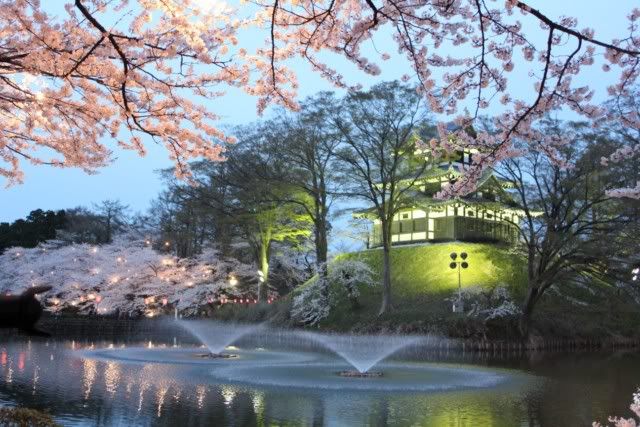 I didn't get the chance to go inside the temple because i was wearing high heels, and i will have to go through the pain of climbing those endless steps.
*FOOD STALL*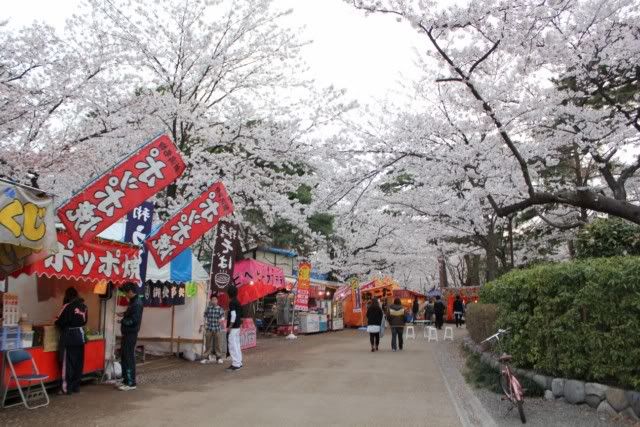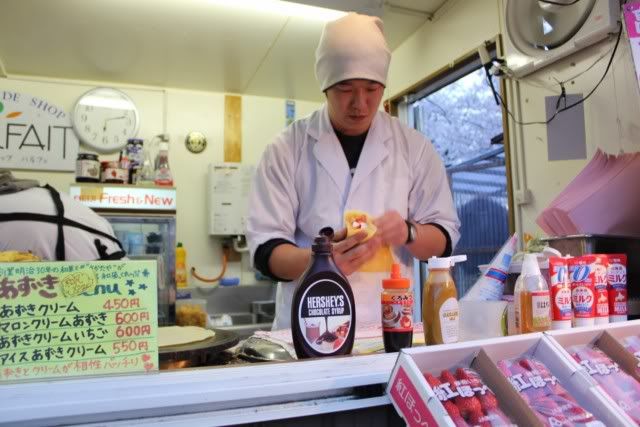 bought some crepe and yakisoba! YUMMY!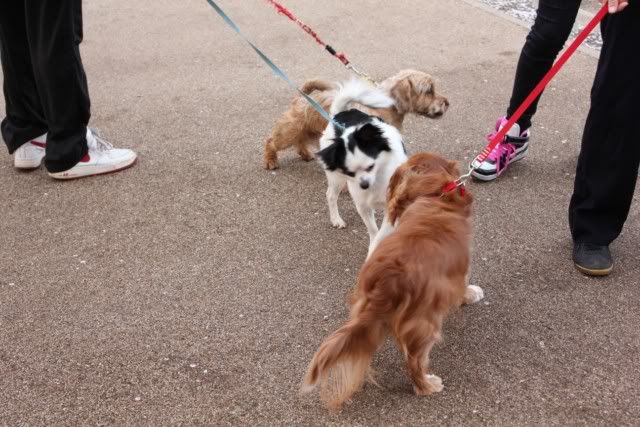 *NIGHT VIEW*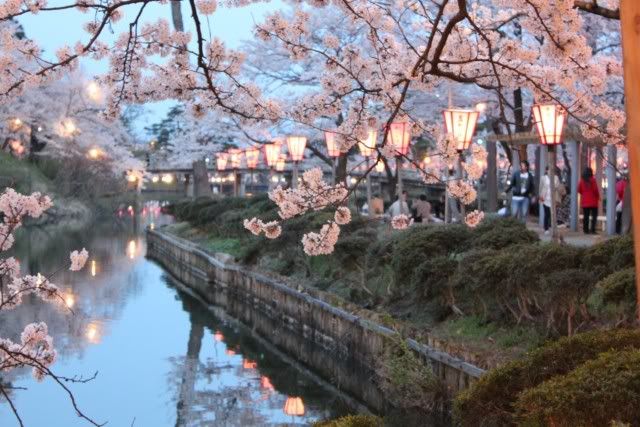 It's too beautiful right? I hope to go see the sakura again before they start wilting. because in spring, they only bloom for about a week. so sad :( anyway, Please do check out my OOTD in lookbook!
If you want to see my other pictures, please do visit and add me on my FACEBOOK acct! (message me first before adding, thank you!)
anyway, change topic again~ I bought another lashes! yey!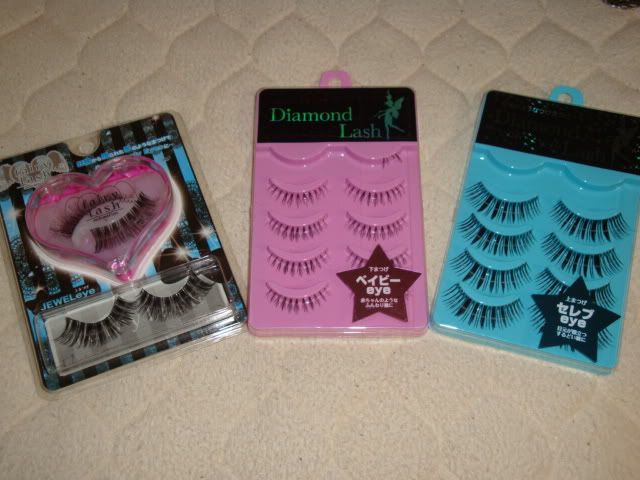 diamond lashes celeb and baby series (i already tried it today) ♥ + ai chan gave me this fairy lash in jewel eye series! GET♥
and SPRING FREEBIES!!
My sister and I decided to have a give away contest since most of our followers likes the products that we're using.
This includes some Jewerich eyelashes#1 and Palty hair dye.
We are still thinking of what we should add.
But first, we wish to have 150 followers before we start this plan.
So tell your friends about this if you want to join in and get stuffs for free!
JEWERICH#1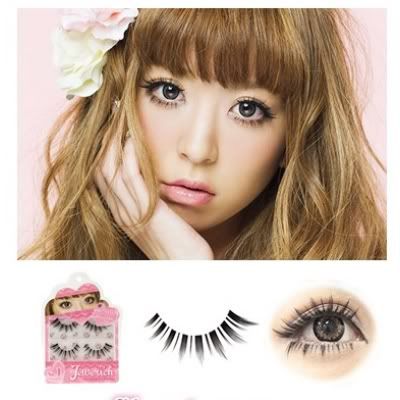 PALTY HAIR DYE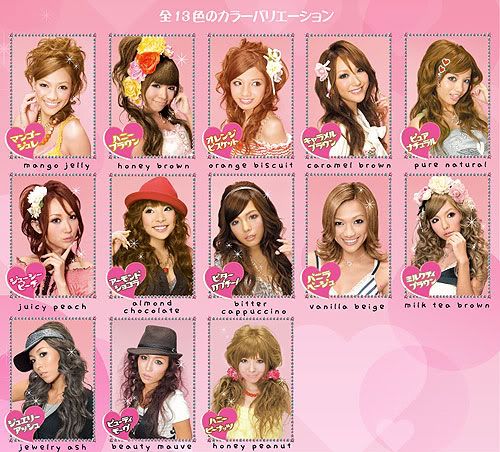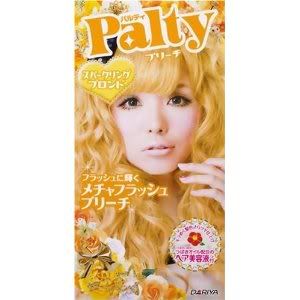 (your desired color tone, prepare 2 choices so that if your 1st preference is out of stock we can get the other one)
I want to thank all of my followers who followed my blog!
P.S: we need to reach

at least

150 followers before we start this giveaway!

so i hope you follow my blog and my

sister's

blog ->
Thats all! I hope you like my post today! See you on my next blog! Bye!