Hi guys! Just a post about my stuffs that i received a while ago. I'm waiting for this about 4 WEEKS! because of the recent earthquakes, it took a while before they got delivered. FINALLY i received it already!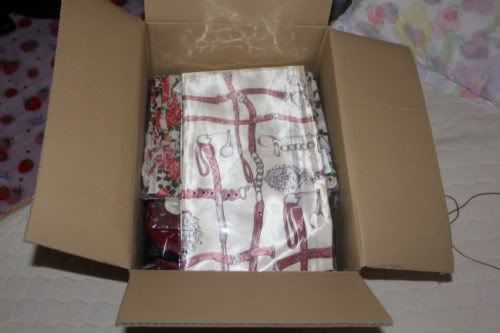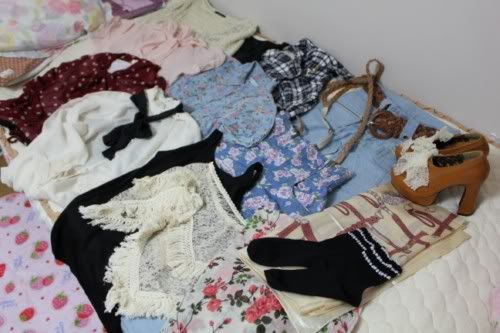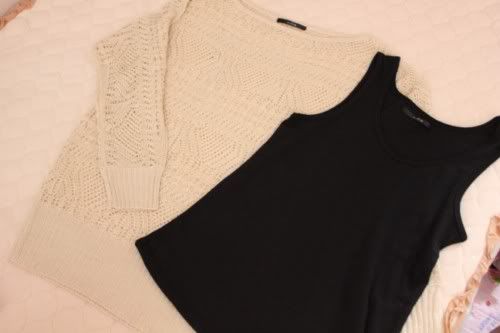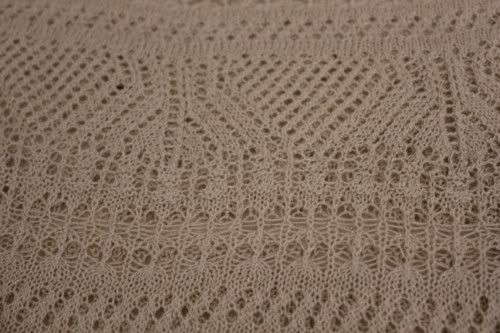 *knitted top with sleeveless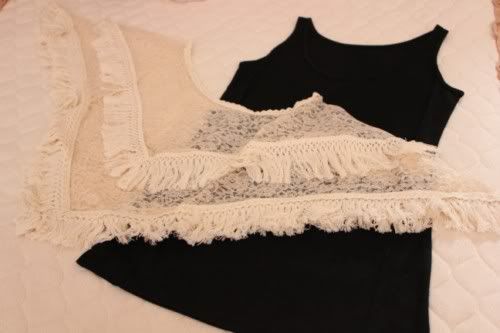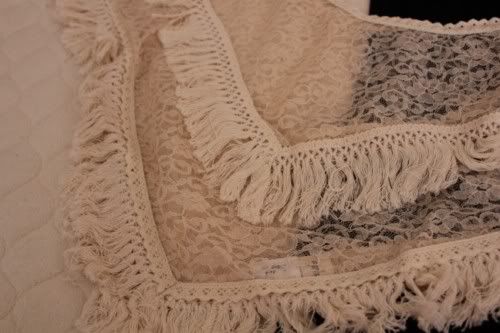 *knitted top (Mexican style, i think?) with sleeveless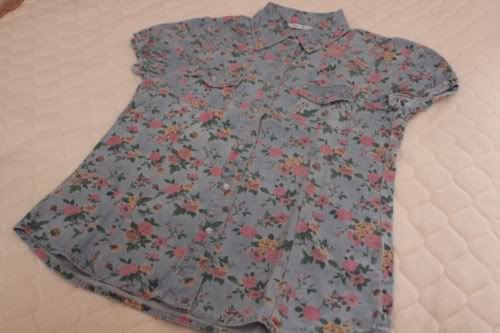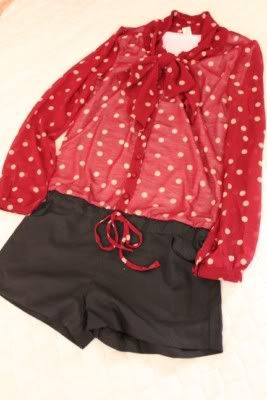 I don't really like the bottom part (short) so ill just tuck it in~ :)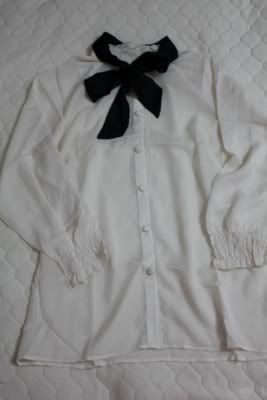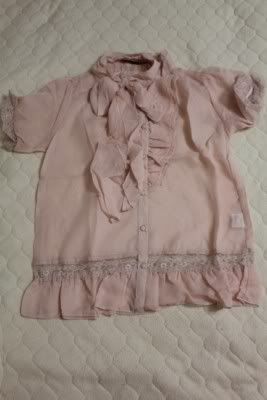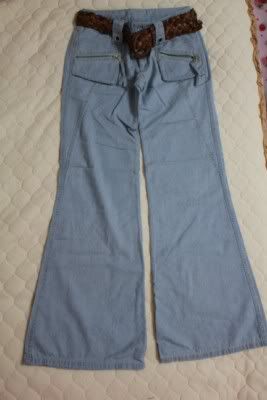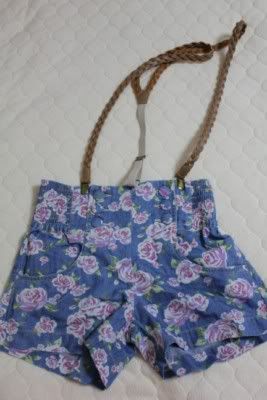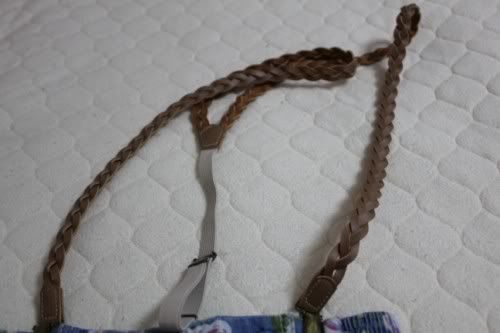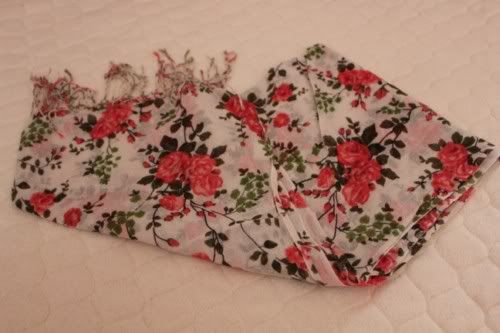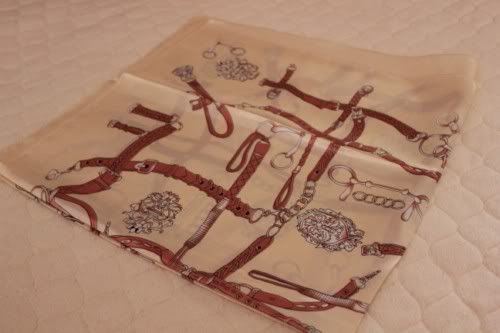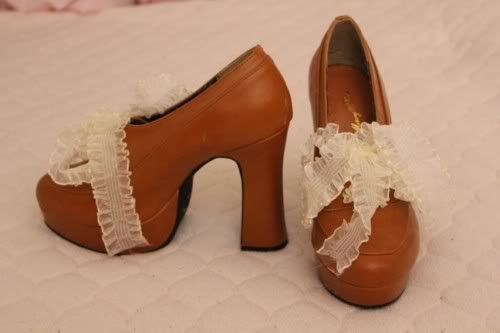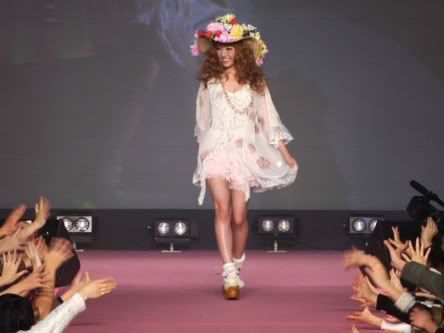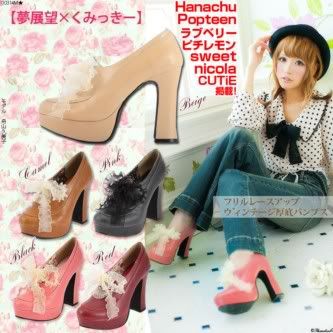 It was produced by Kumiko Funayama from popteen! I really really love this. Perfect for spring!
I hope you like my post! As you can see my tops are all medium, here in japan medium is the smallest one! I don't know why but it fits me well. anyways, do you know AYUMU SATO from EGG MAGAZINE?
he poked me at my ameba blog! (peta in ameba) OMG! look here:
He's my crush! and my idol of course. He's so popular in jp. One of the ikemen (handsome boys) here in japan. visit his blog if you like:
http://ameblo.jp/ayumu-satou/
and the YUCCI one too! (before ayumu) he's a model too from men's knuckle but not that famous.
http://ameblo.jp/yu-ichi0111/