Hi guys!! I just want to share my hauls this feb, and yes i did change my hair color again!! after the natural ash. I dyed it into natural brown :< its already permanent!! :( so sad because i do love my ash but i need to change it into really dark :) so i have no choice!! i posted it on my twitter not here, so just follow me on my
twit
if you want to be updated!! :P so first i'll post my new hair color: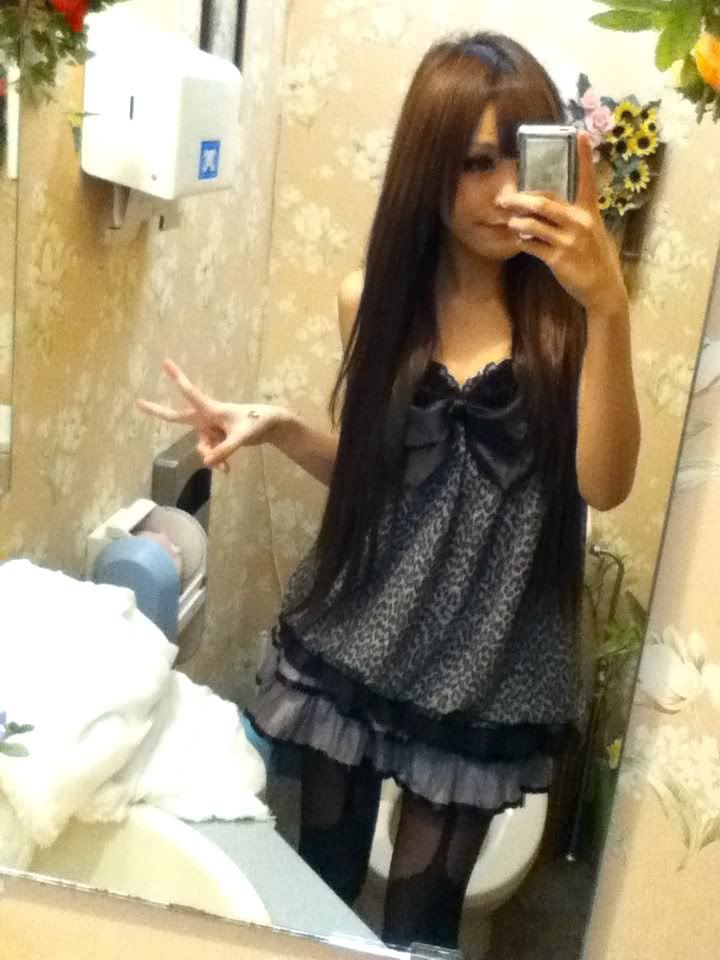 here it is :D what do you think? :P LOL!! and yes i forgot my shopping haul last january so ill post it here too! :D
just 3 items because i'm saving money :) then my feb hauls:
TOPS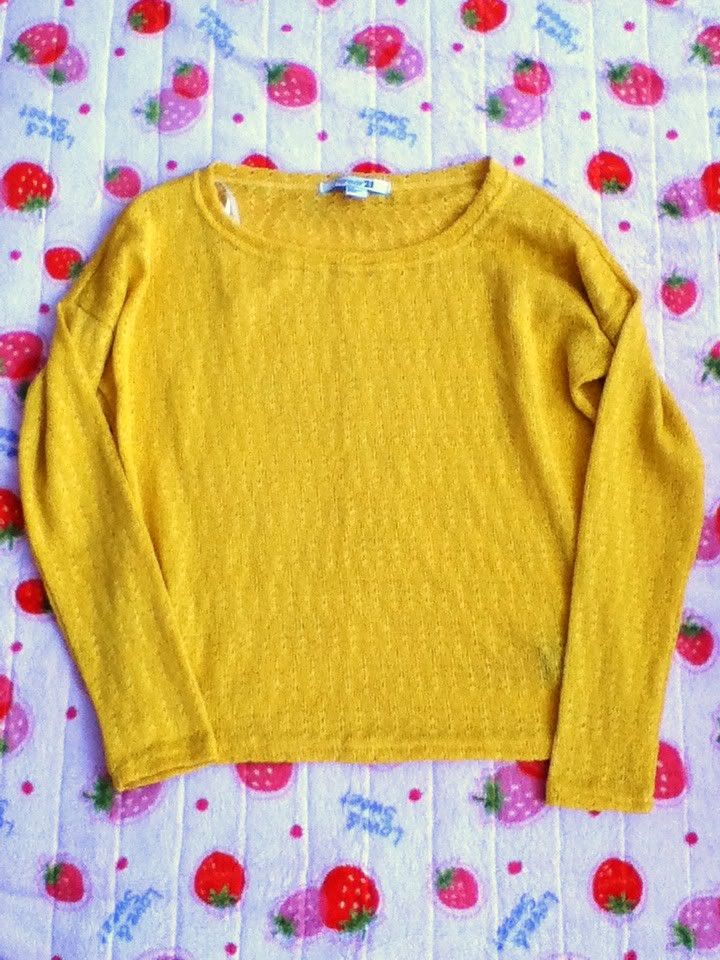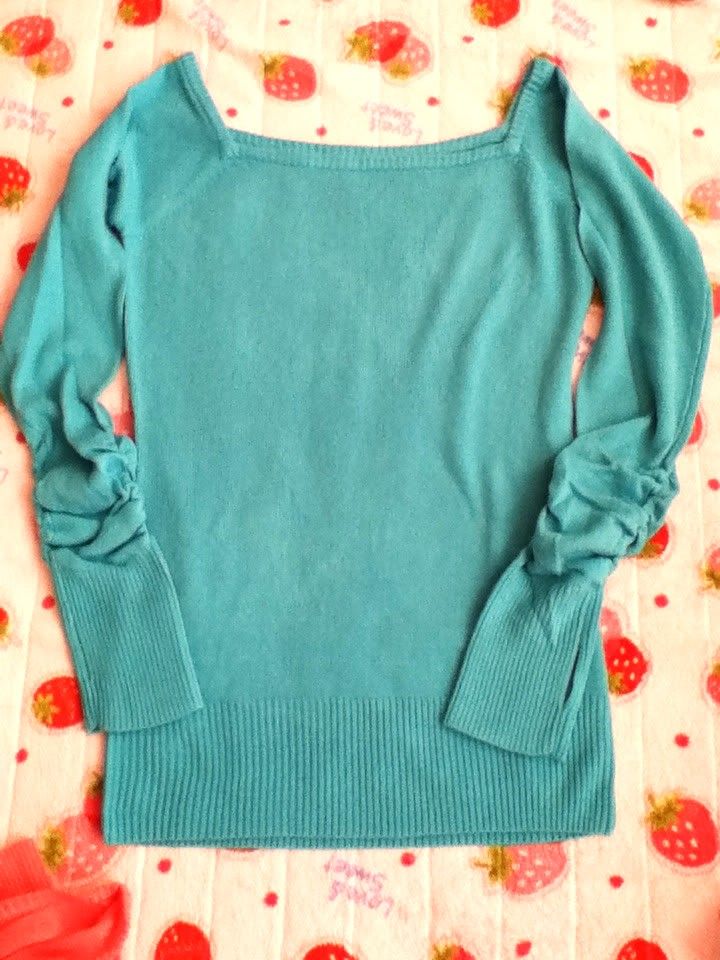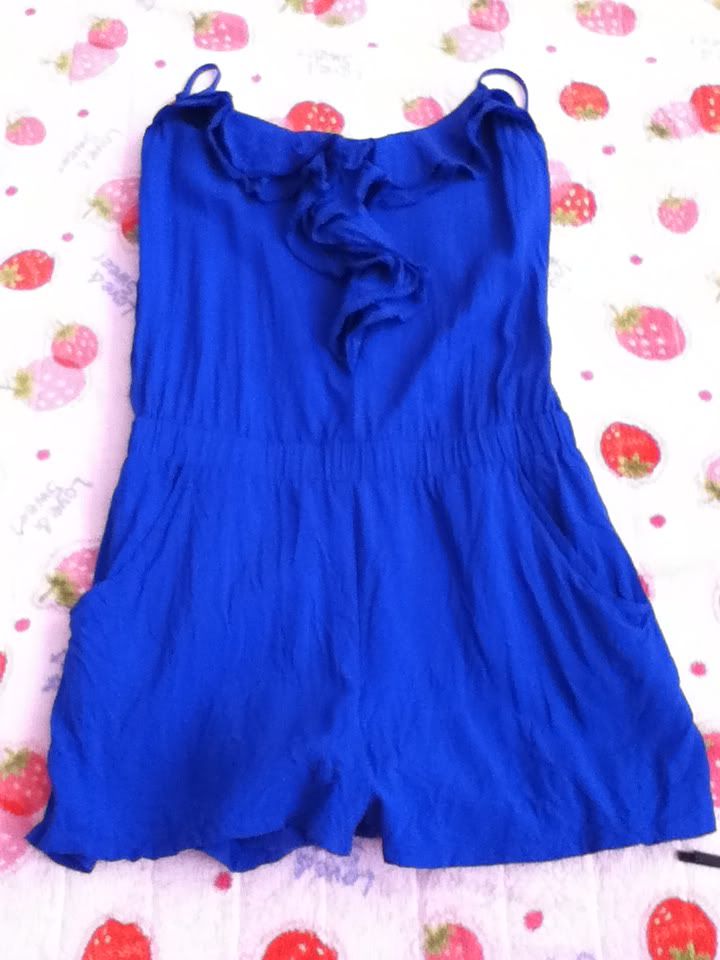 OUTER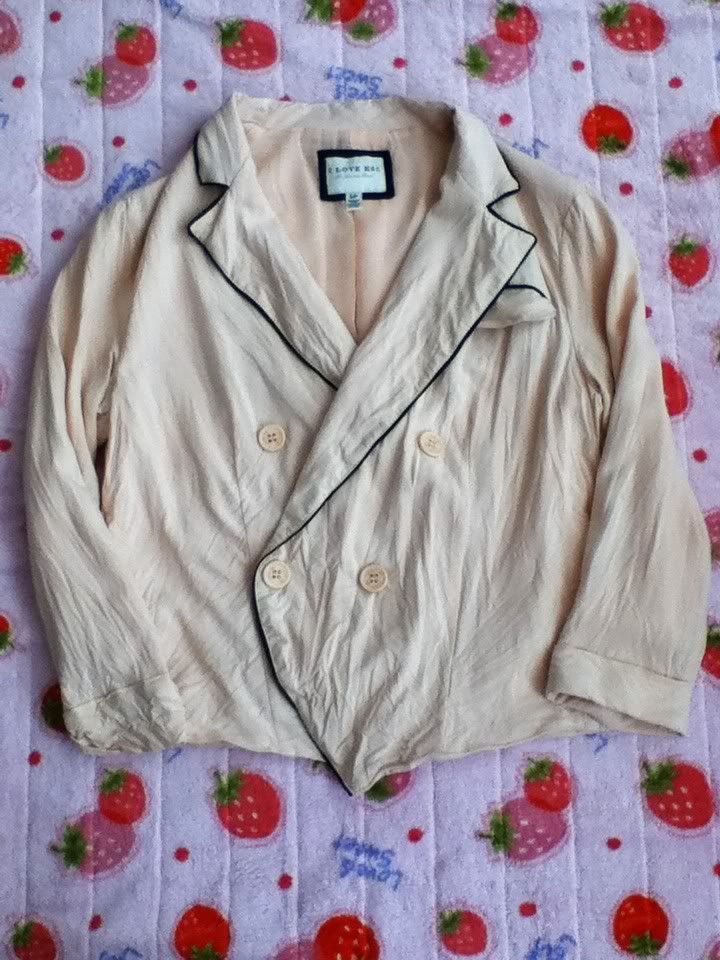 *sorry if its still messy!! i didnt iron it yet! :P
BOTTOM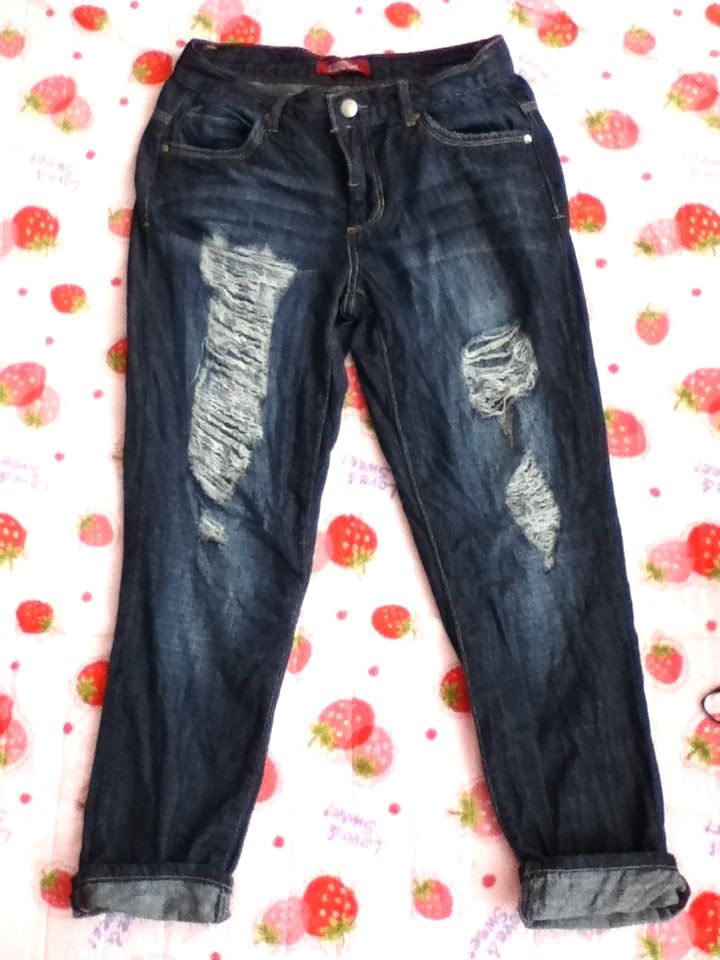 SHOES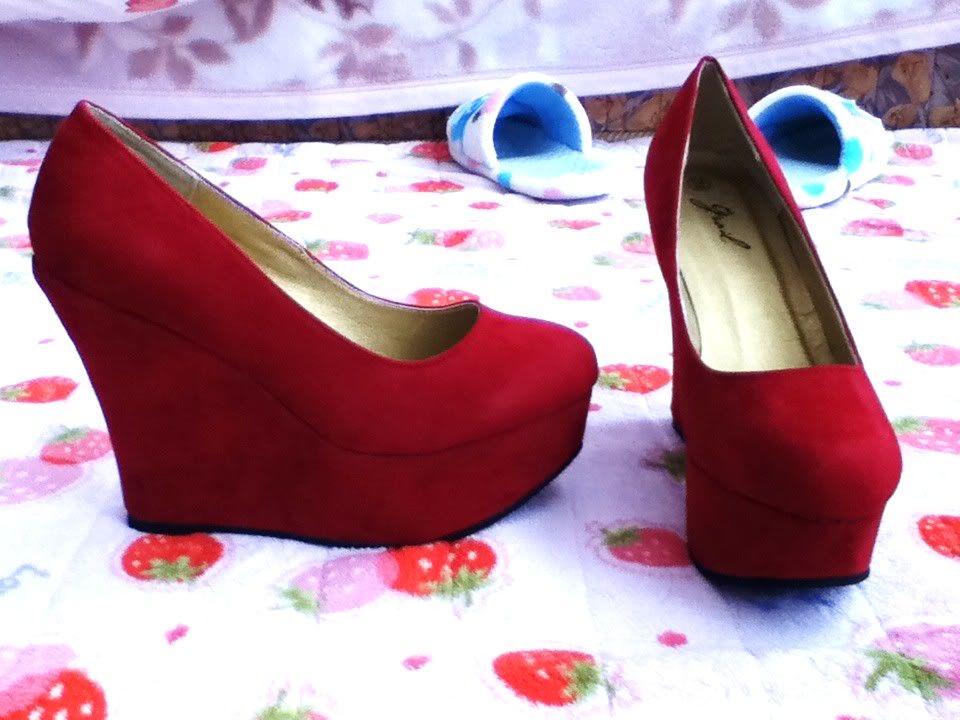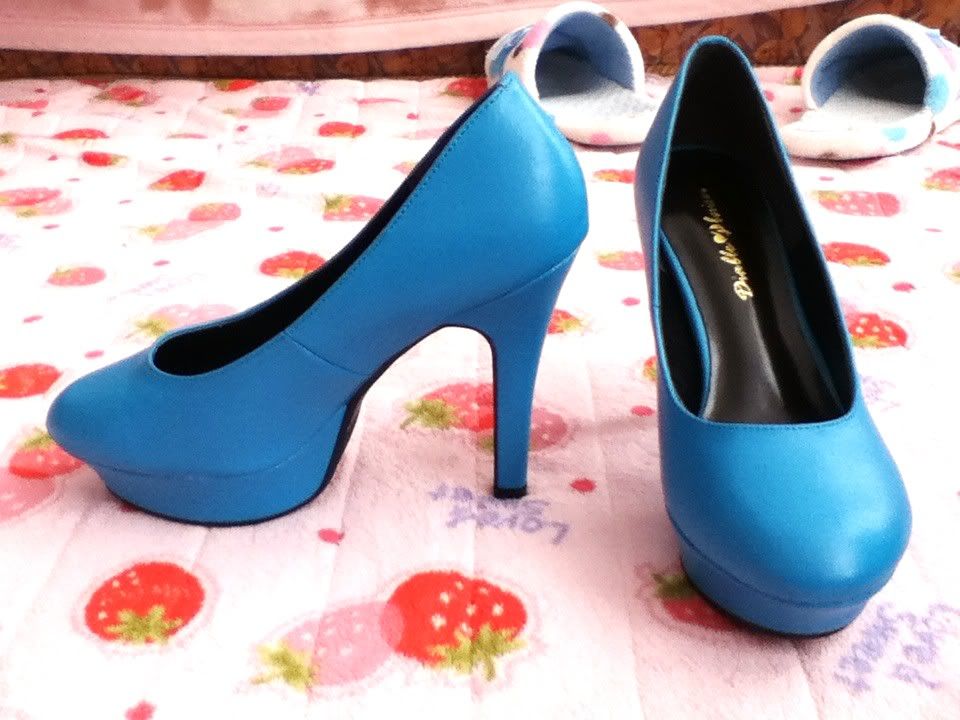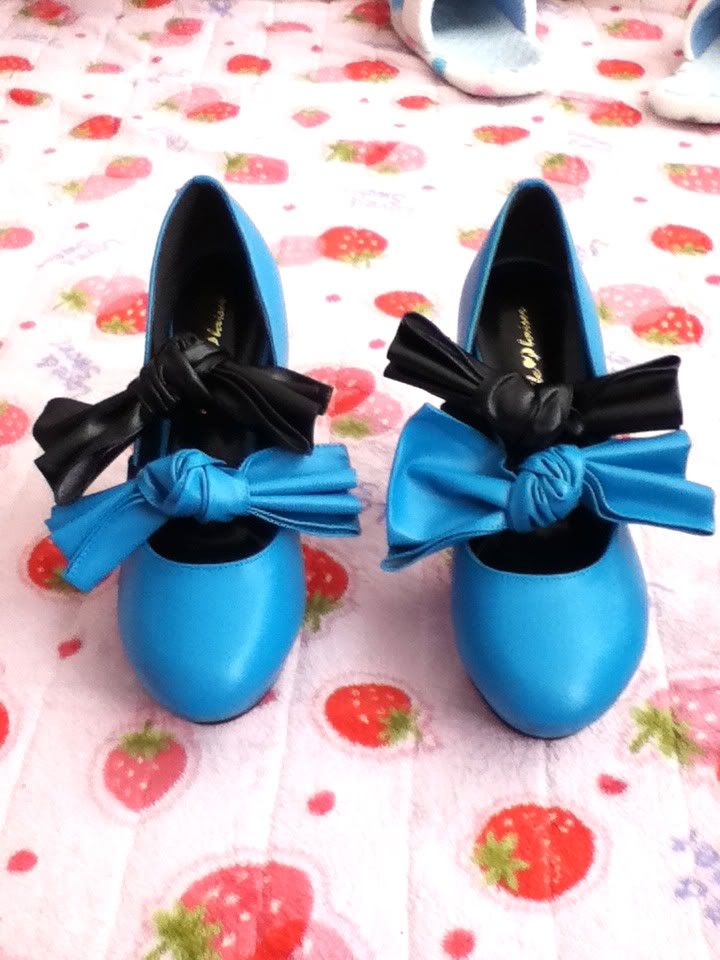 *it can be 2way, because there's a cute ribbons! but im not using them. :D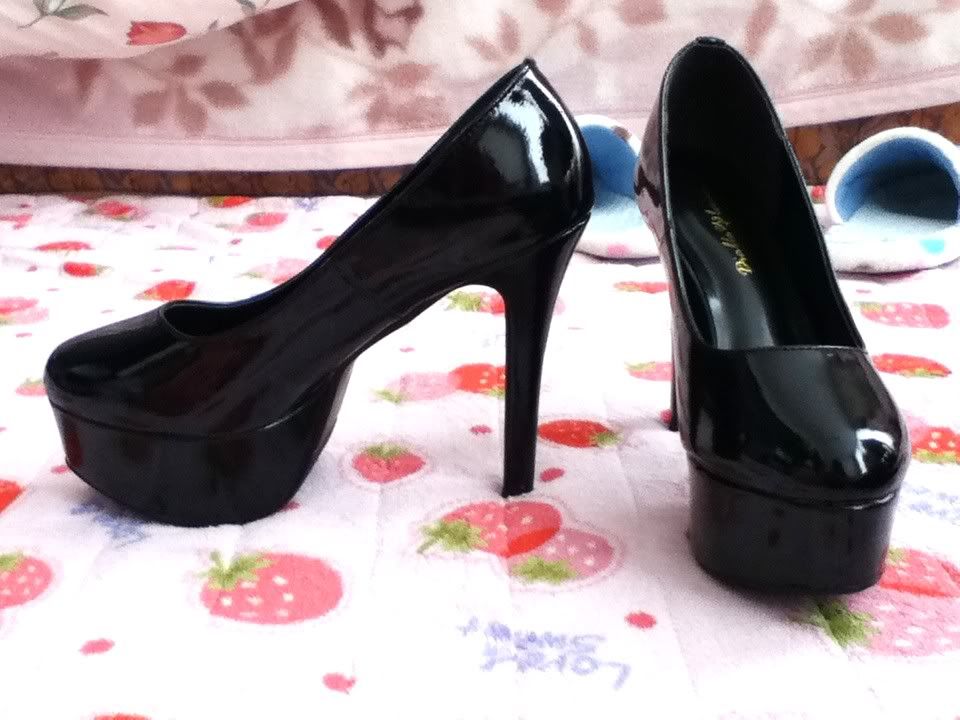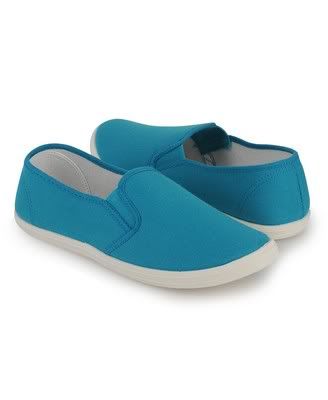 ACCESSORIES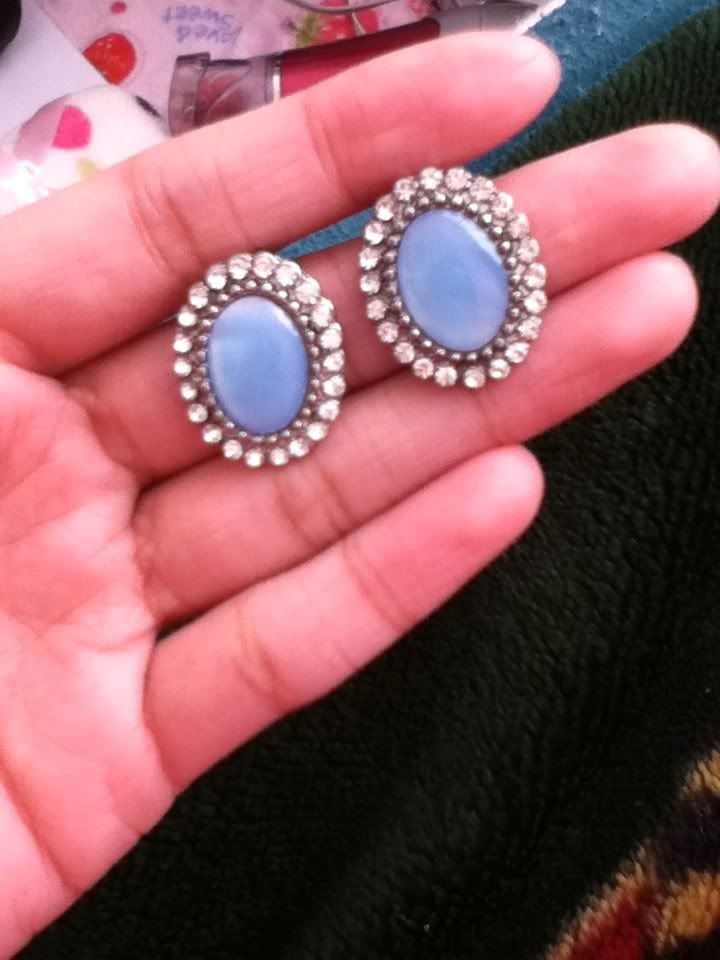 so that's it!! i hope you love my post today, and yes BELATED HAPPY VALENTINES!! i made chocolate truffle cake for my boyfriend but i didnt took a picture on it!!! im so stupid, i forgot about it! :< anyway, hows your valentine everyone? I LOVE TO HEAR IT! so just post a comment below then ill reply you :P okay? BYE GUYS! I LOVE YOU ALL!!! HAVE A NICE DAY!!