Hello! It's Maiko! :D I already did my first makeup tutorial! YEY!! ♥ Pls do watch my tutorial, and don't forget to subscribe THANKYOU!!


eyeshadow primer- urban decay
eyeshadow- kate gradical eyes BR-2
mascara- dollywink long and dollywink volume
upper lashes- candystyle in baby
bottom lashes- diamond lashes in nudy
blusher- candydoll peachpink and strawberrypink
highlighter- candydoll marshmallow purple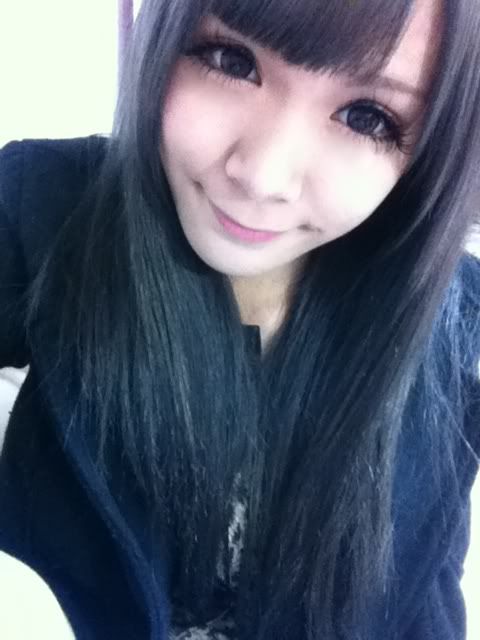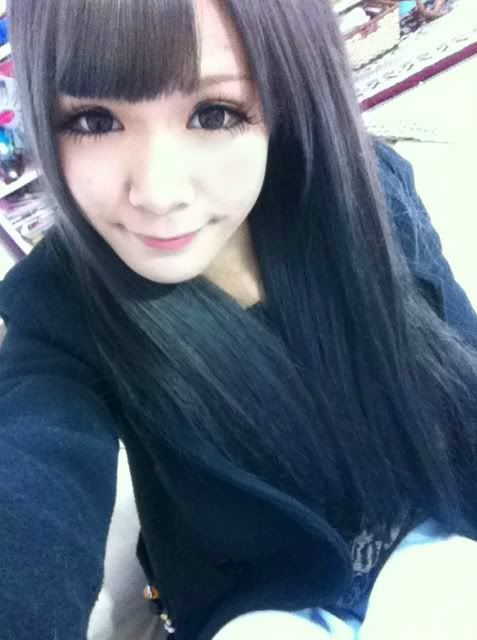 pls do follow
my twitter
too!
also comment below if you have any request or if you want us to do another tutorial!
THANKYOU and
GOODLUCK!!