Hello!! How's everybody? I'm so sorry because its been a while since i post a blog :\ and i'm so busy at work! need to save money! anyways, i bought some stuffs for month of june and new gadget!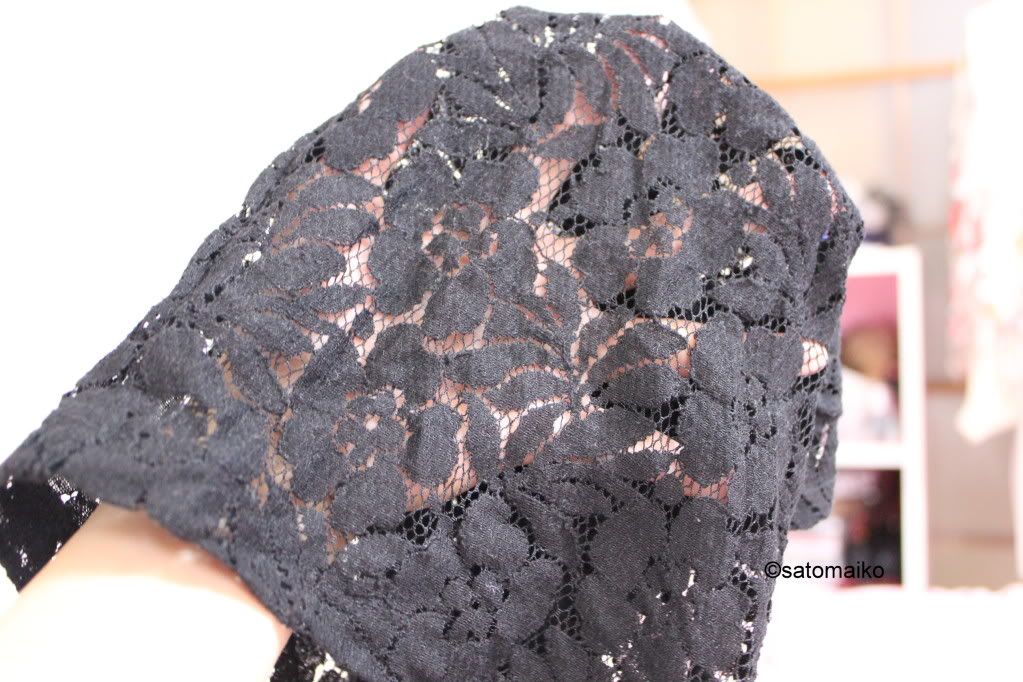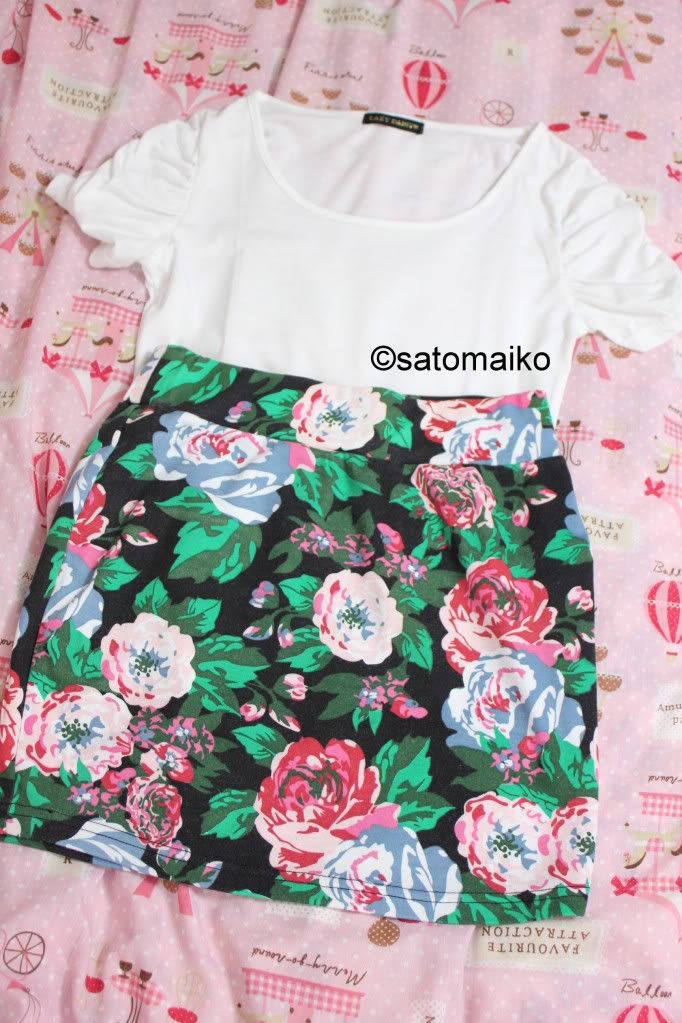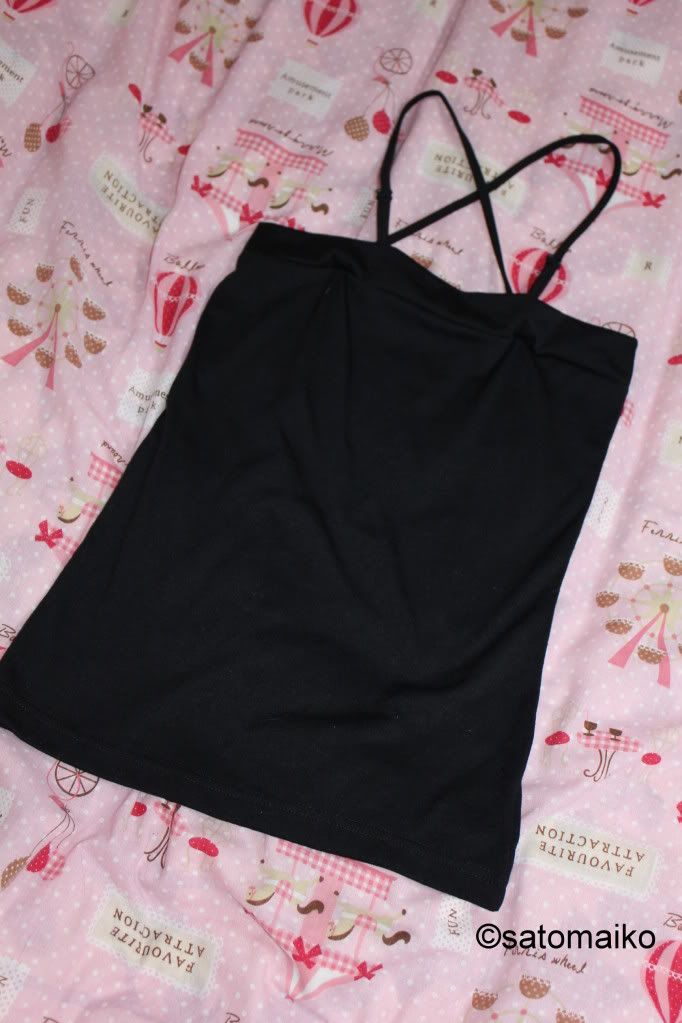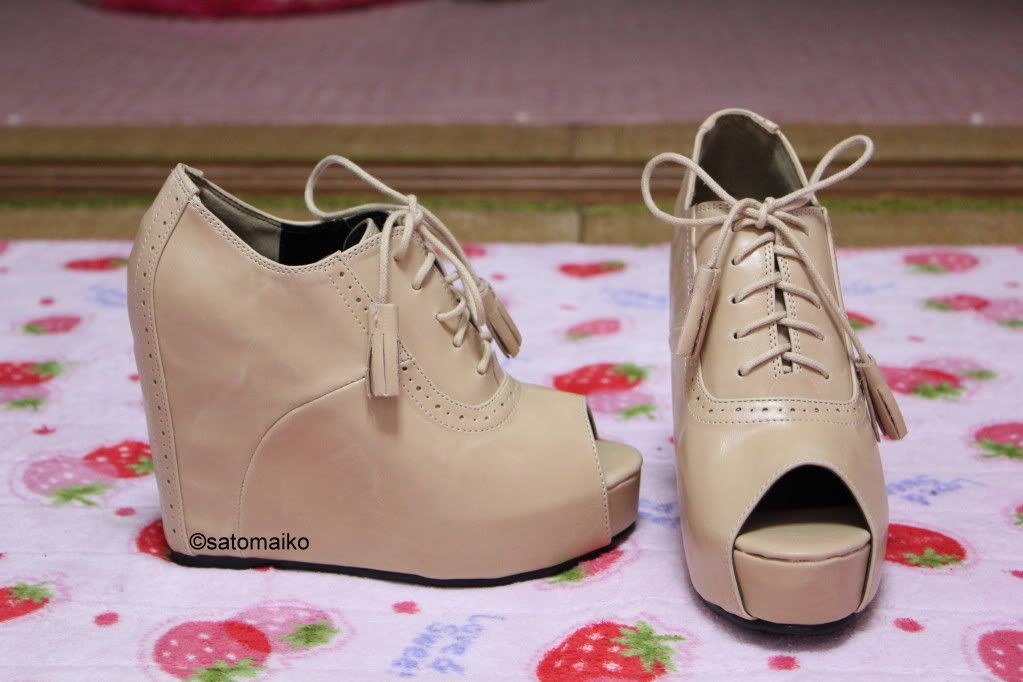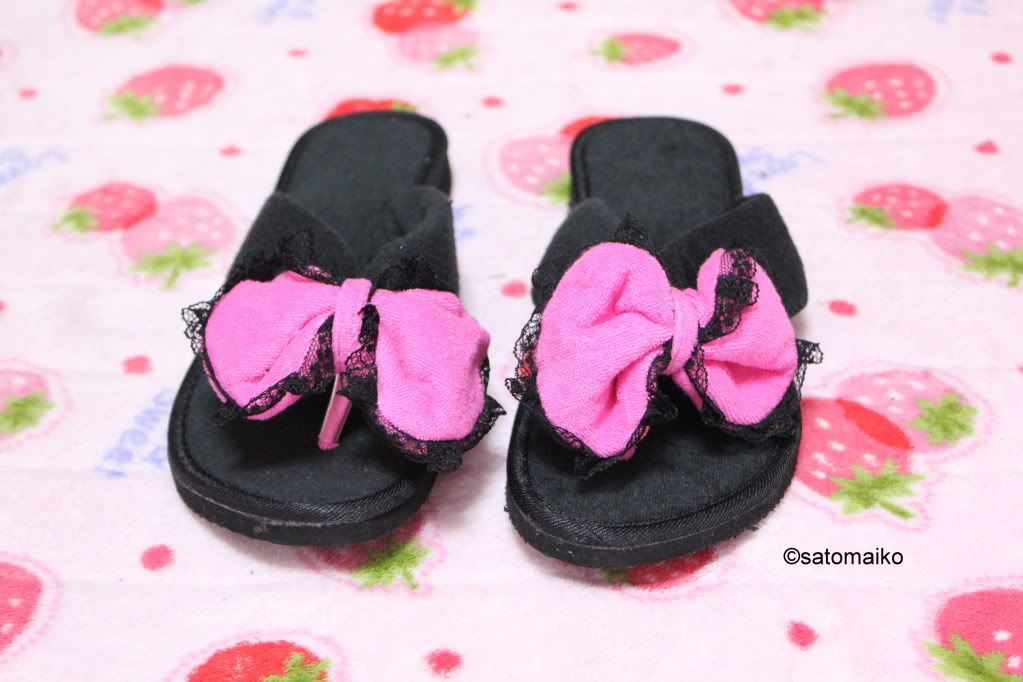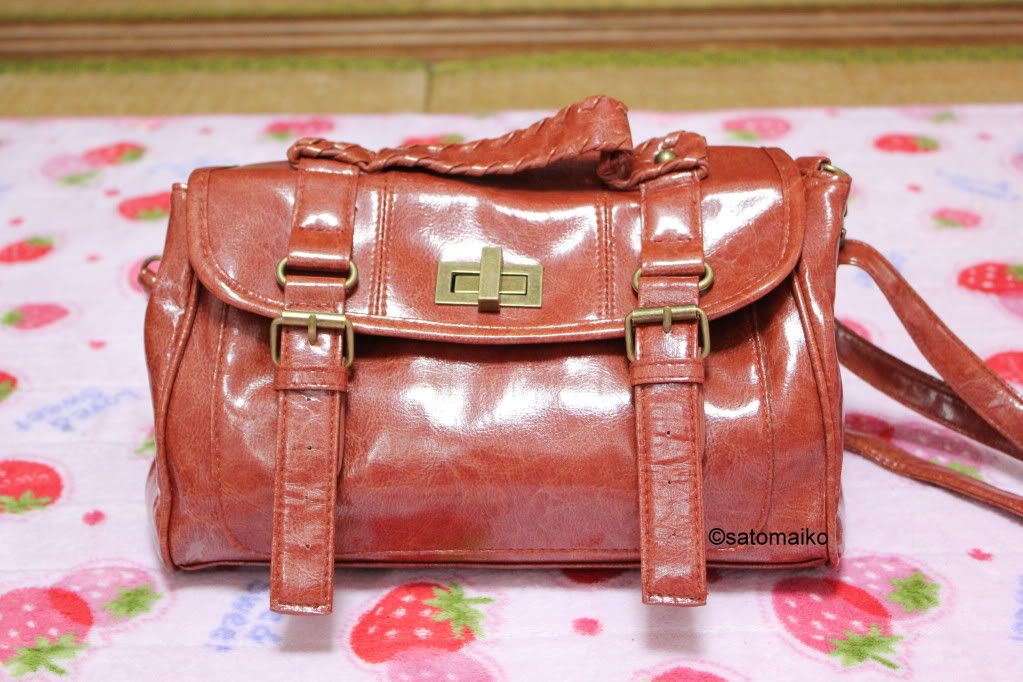 and bought an iPod touch 4g!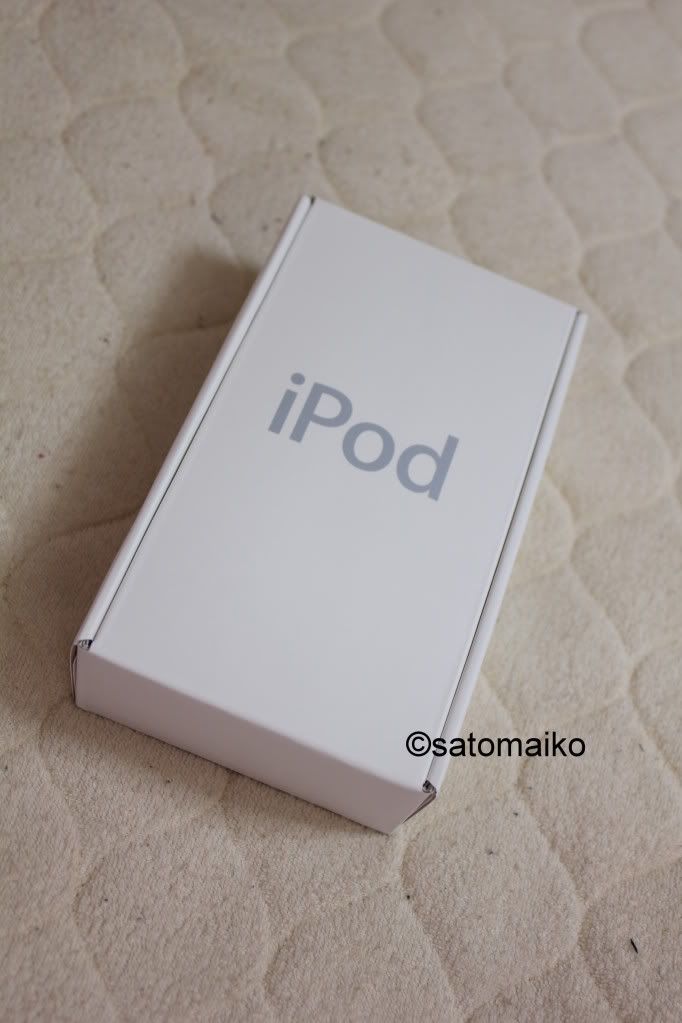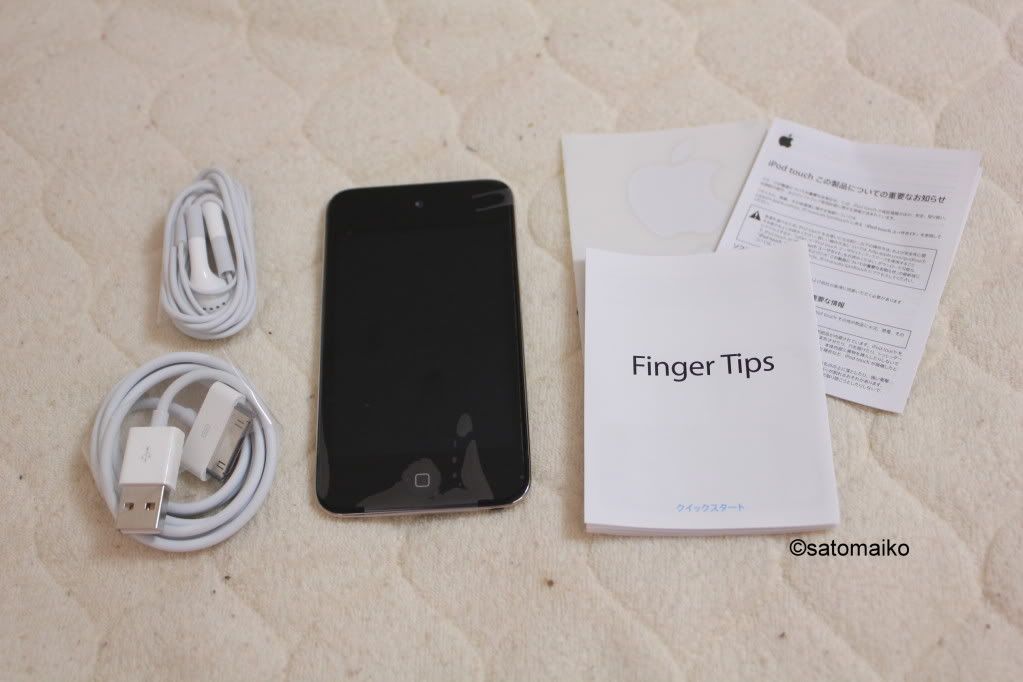 anyway, i made a new nails for month of june!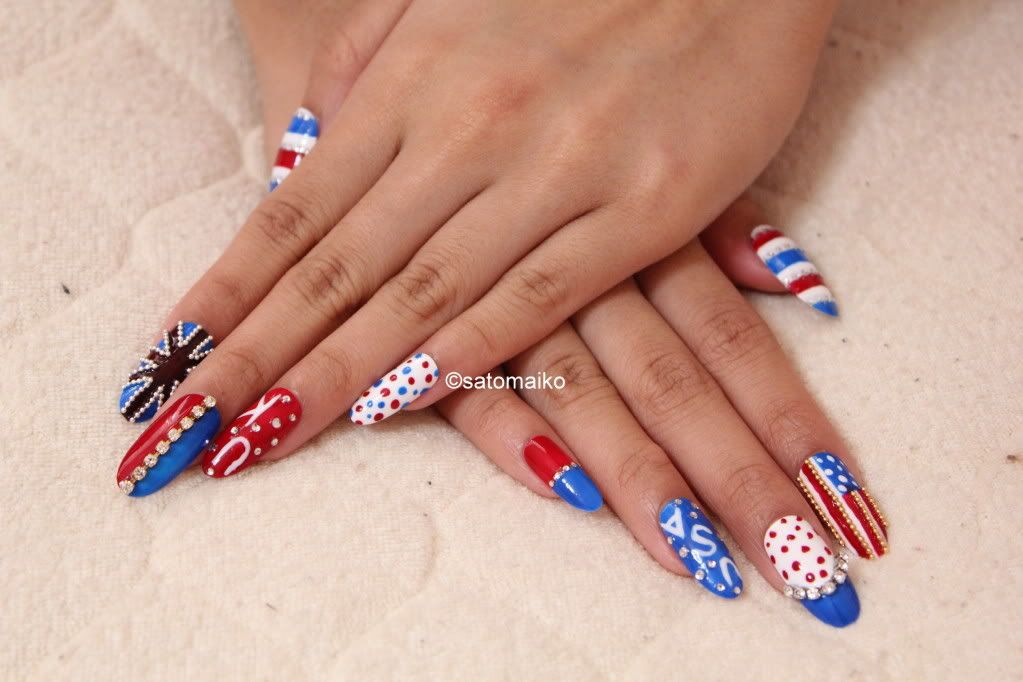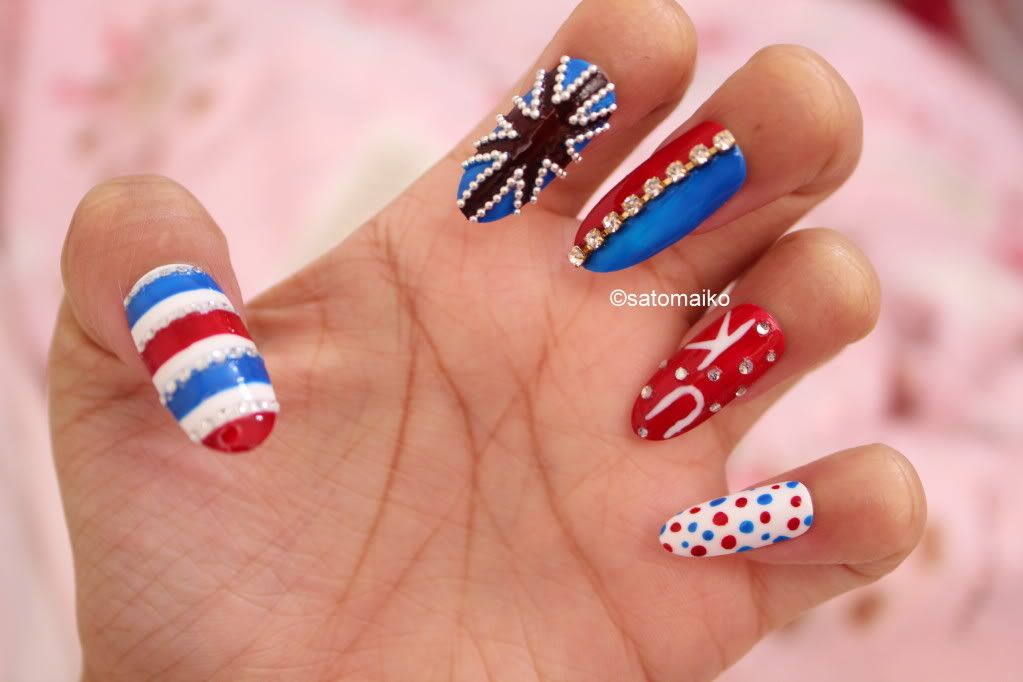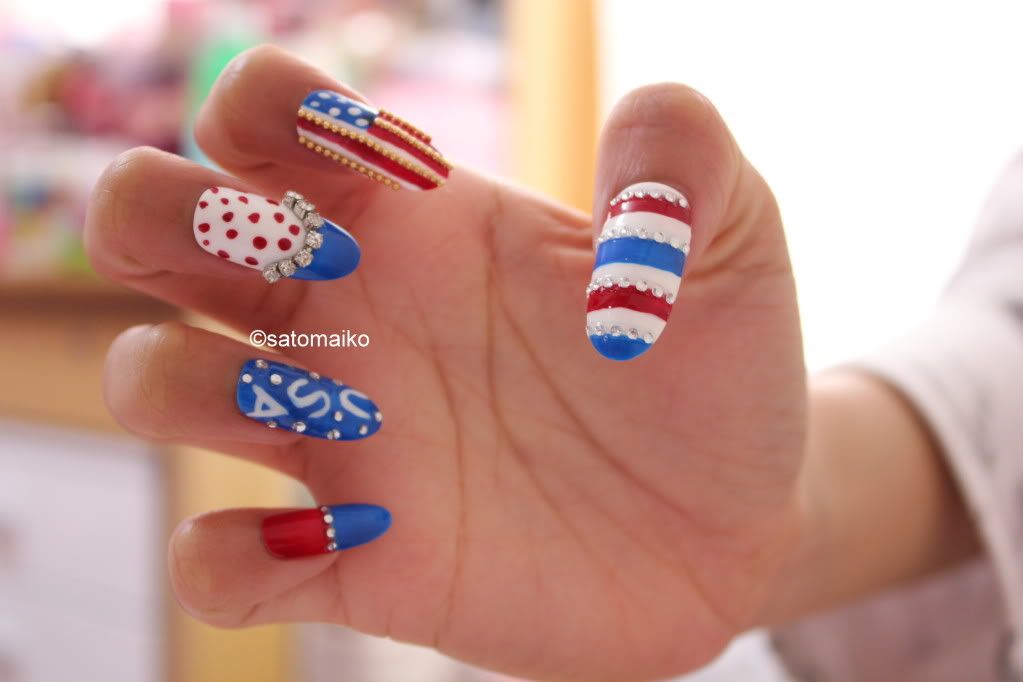 its perfect for summer because here in japan, u.s and u.k flag are trending now! so what do you think? is it okay or not? just post your comment below and ill try to reply asap!
Thanks for reading my post today, i hope you like it! Bye! :)